The Channels Story
Channels started as a simple experiment in 2015 to get broadcast TV to play well on streaming devices. It not only worked, it became the default way people watched their live TV.
Fast forward a few years later and Channels has grown to become the best live TV, DVR, and cord cutting experience out there. We've always taken a slow and steady approach that includes all of our fans. Our transparency combined with their excitement and dedication has made Channels something that everyone loves.
The Channels Team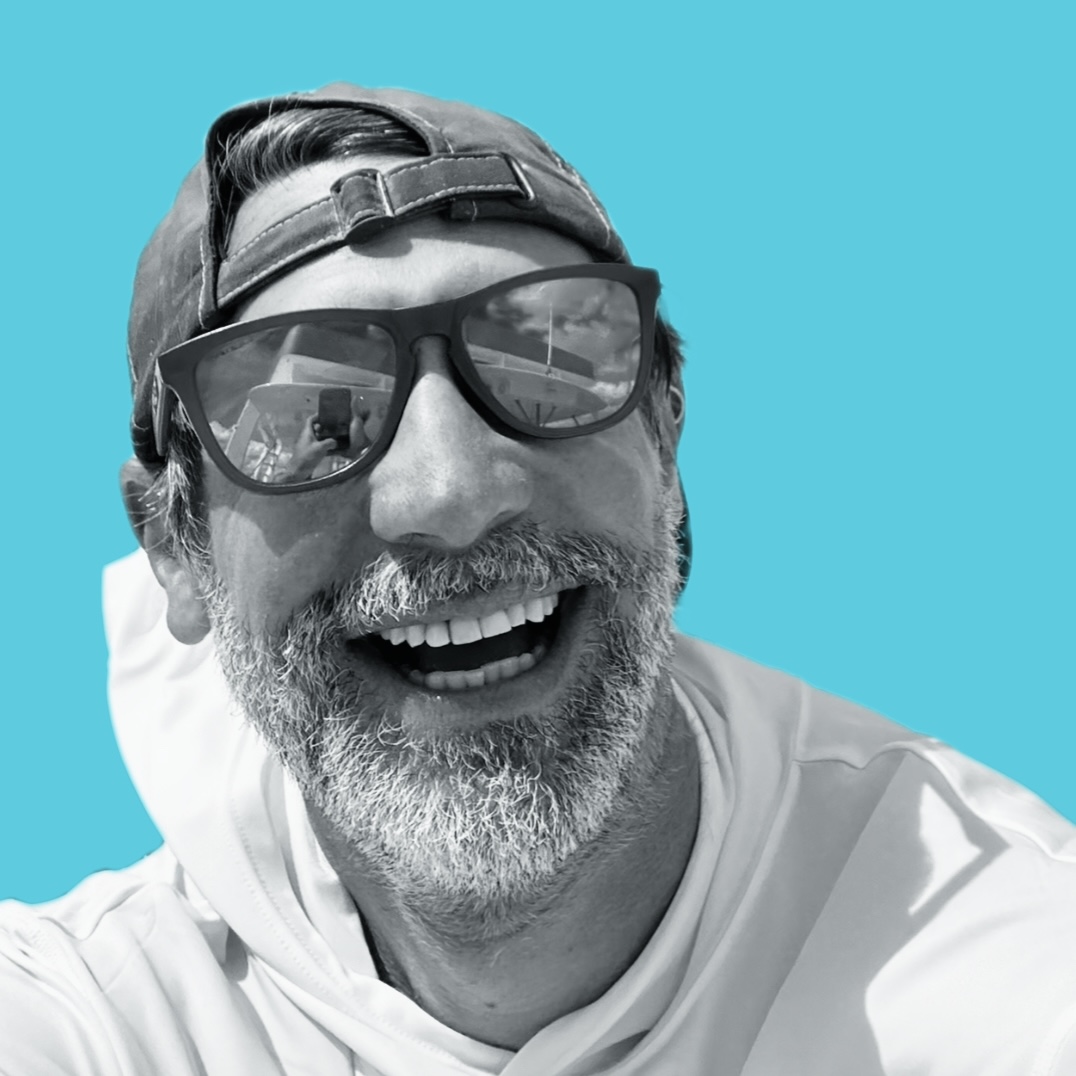 Jon Maddox
Jon has been using and developing media center software for almost 20 years, ever since XBMP got him excited. During this time he helped GitHub get off the ground by developing and maintaining vast amounts of internal software that helped GitHub be GitHub. After 8 years there, he went all in on crafting his favorite kind of software with Channels.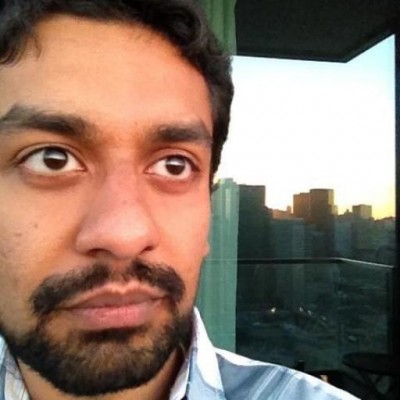 Aman Karmani
Aman spent years at GitHub as an engineering force while becoming a Ruby Core maintainer and VP of Infrastructure. After years of collaborating with Maddox on private media center software, he got live TV running great on the Apple TV. He leads all of our technical achievements and helps maintain portions of FFMPEG and MPV while doing so.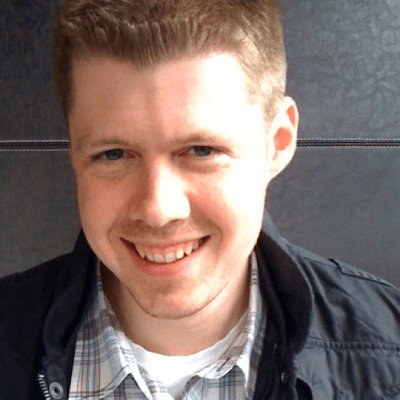 Eric Lindvall
Eric co-founded Papertrail, taking it from the #1 Heroku add-on, to a cloud based logging powerhouse. After a successful acquisition, he spent time traveling before joining the Channels team to tighten and fine-tune core infrastructure of the Channels platform.