Channels for iOS now supports offline downloads. Browse your library, download your movies and TV shows to your device, and take them with you.
Channels has supported out of home streaming for quite some time. A lot of Channels fans use this feature as a way to extend their TV and media to their other homes, or while on vacation.
But one thing that's been missing, is a way to take your content with you for those times your device is offline, or when you don't want to use device data. Today that changes.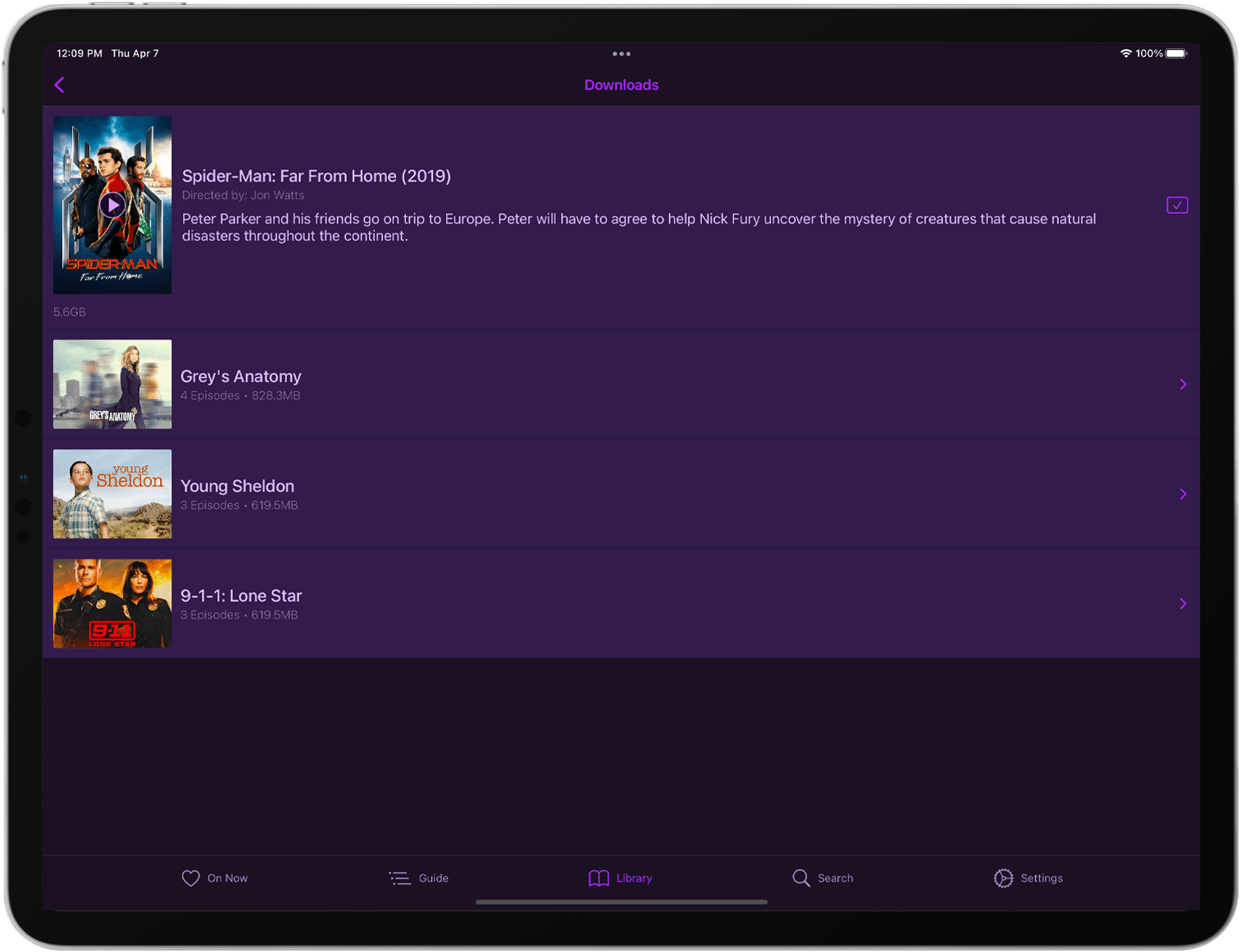 Downloads
With the latest Channels for iOS release, you can now queue anything in your library to download to your device. It couldn't be simpler.
Your videos will download to the app and be available at any time, anywhere. Your downloads don't expire and won't be removed from your device until you delete them.
Open Channels in Airplane Mode and your Downloads will be right in a tab waiting for you to watch.
Keep it in sync
When watching offline, Channels will still keep track of your watch history for you. The next time your device has a data connection, your watch history will sync with your Channels library.
You'll never have to worry about manually tracking what you've watched.
Close the app, it's fine
After queueing items for download, feel free to close the app. Your downloads will continue in the background.
Learn More → about how Offline Downloads work in our documentation.
---
Comments
Categories
Recent Posts