New Videos Section & Metadata Management
Channels now supports importing home videos, music videos, concerts, and other videos that can't be matched as movies or TV shows. With our new metadata editing tools and image management, you can now curate your library exactly how you want.
Learn More → about everything new in Channels DVR Server.
Videos Section
Introducing Videos. Videos is a way to import any kind of videos that you want. When they get imported, you have all the tools you need to dress them up to look great in your library.
Video imports are added to your library separatly, just like Movies and TV Shows. They can be found in their own section. Videos can participate in all of the same fun Channels features like Virtual Channels and Library Collections, but without mixing in with Up Next or the rest of your library.
Learn More → about how to add videos to your library..
Dress it Up
With this latest release, you can now edit the metadata and art for any content in your library. Set the genres you want, rate the movie, change the summary, and more.
Learn More → about the new metadata editor.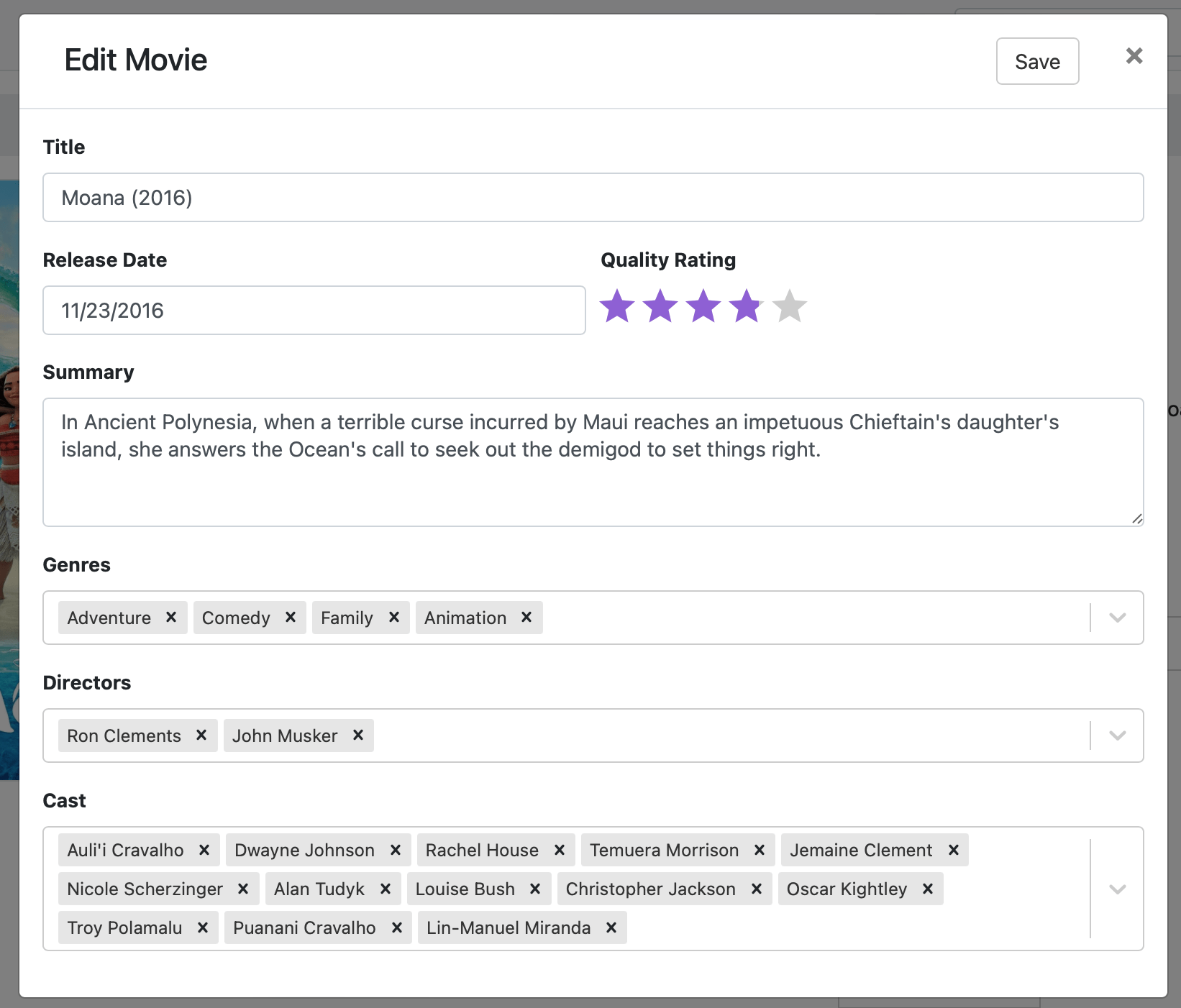 New image management tools let you upload your own images to your library and use them for your TV shows, Movies, Videos, Virtual Channels, and Library Collections. You can upload multiple images at once and set their categories to help apply them later using the new Art Picker.
All of your images will be availble in the new Art Picker along with suggestions found on the internet for the content you're editing. Now, you can finally fix those posters you don't like!
Learn More → about managing images.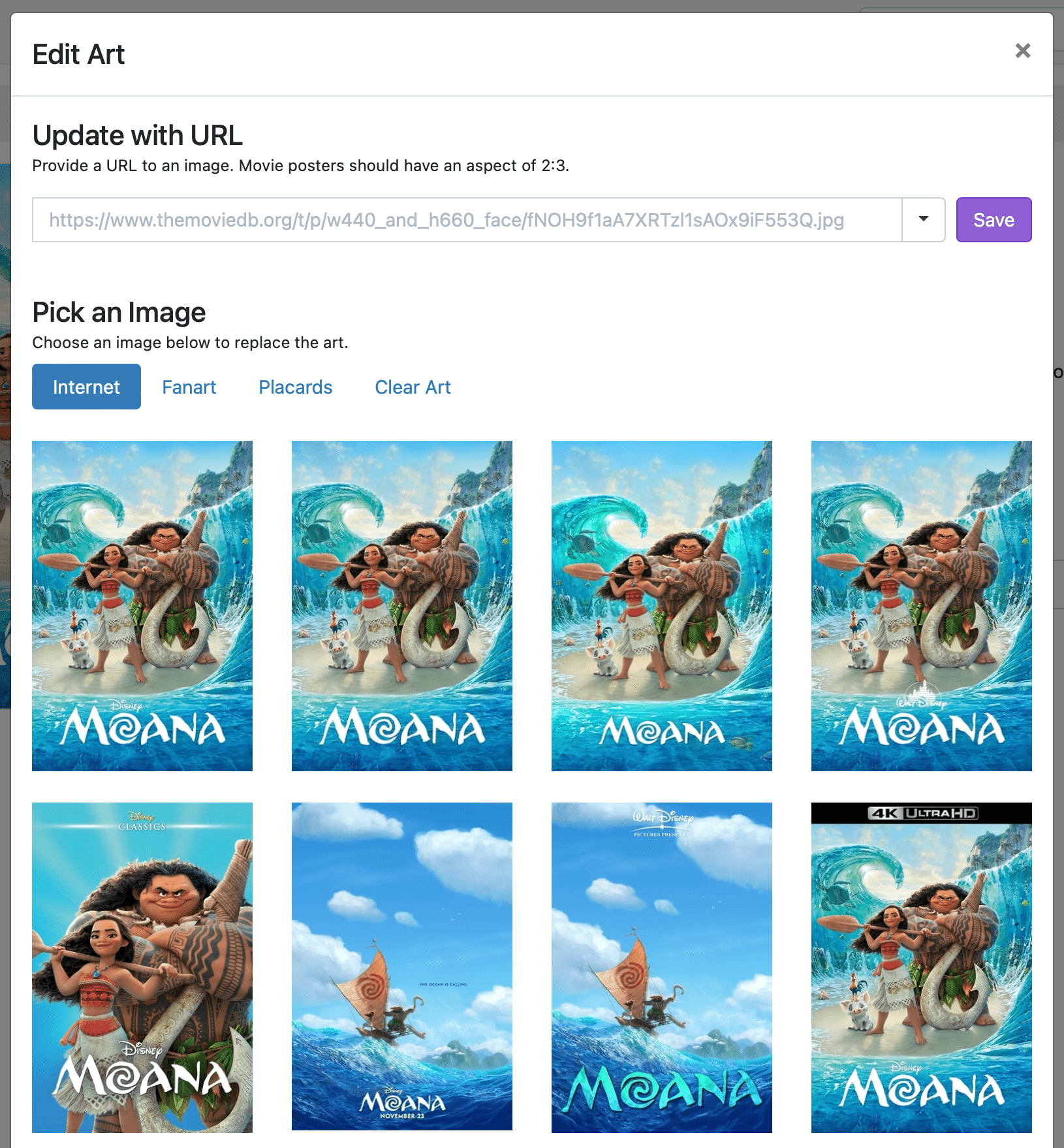 Client Updates
All of our Channels apps are updated today to include support for the new Videos section.
Apple TV & iOS
TV Shows have gained a new setting for their playback speed. Set their default playback speed and they'll be played at that speed every time you watch them.
You can now mark individual epsidoes as favorites and view them on the show's section. Episode favorites can also be utilized with Virtual Channels.
Search now returns matching episodes from your library.
Learn More → about what's new on Apple TV and iOS.
Android & Fire TV
Full support for Library Collections has been added.
Channel Collections have received support for Automatic Channels giving you even more freedom to organize your channels.
Learn More → about what's new on Android and Fire TV.
Categories
Recent Posts