Live TV & DVR
Watch, record, pause, and rewind live TV on all your devices.
Enjoy a familiar Live TV experience with Channels
Channels isn't just a simple DVR. It's your family's favorite way to watch TV.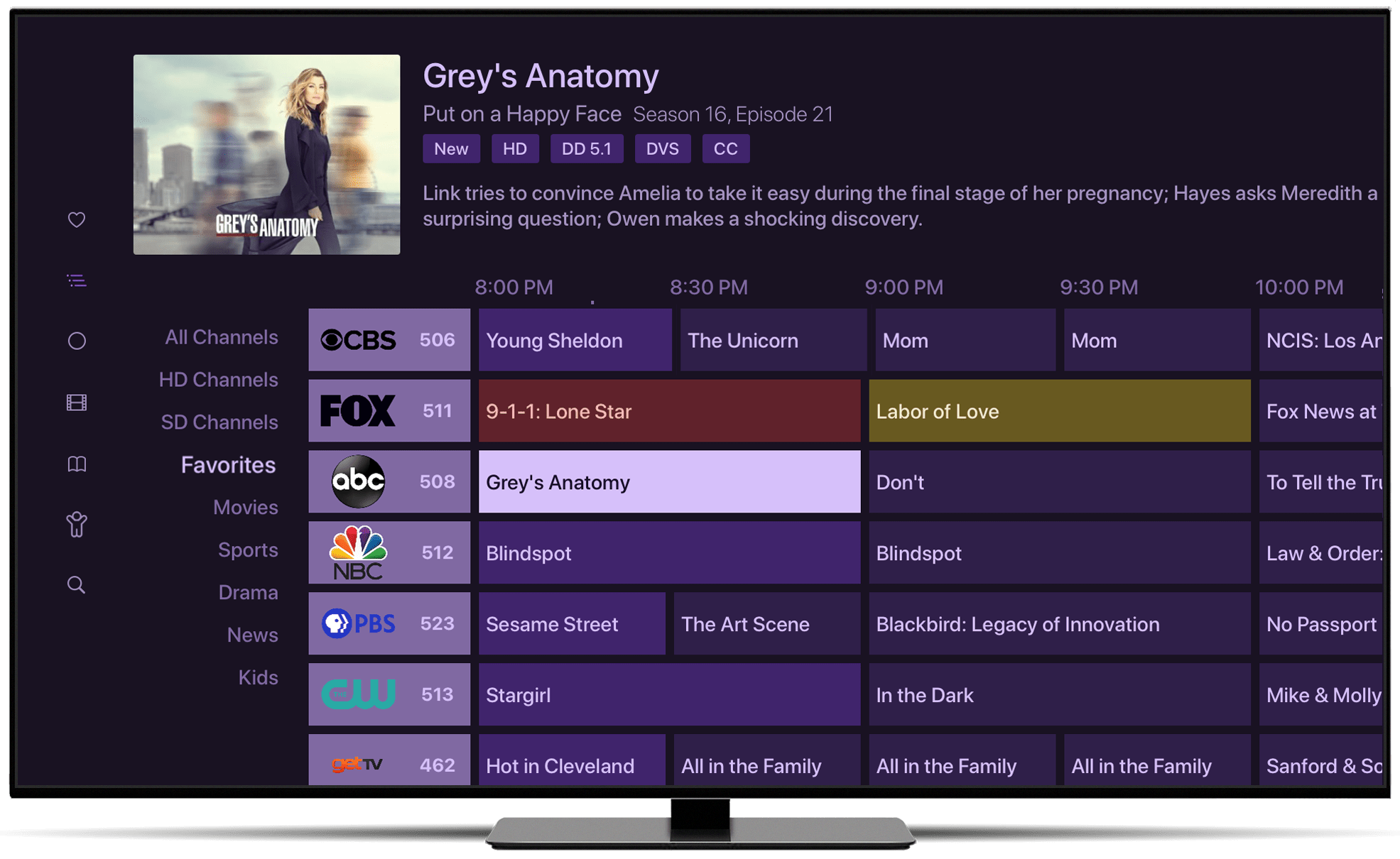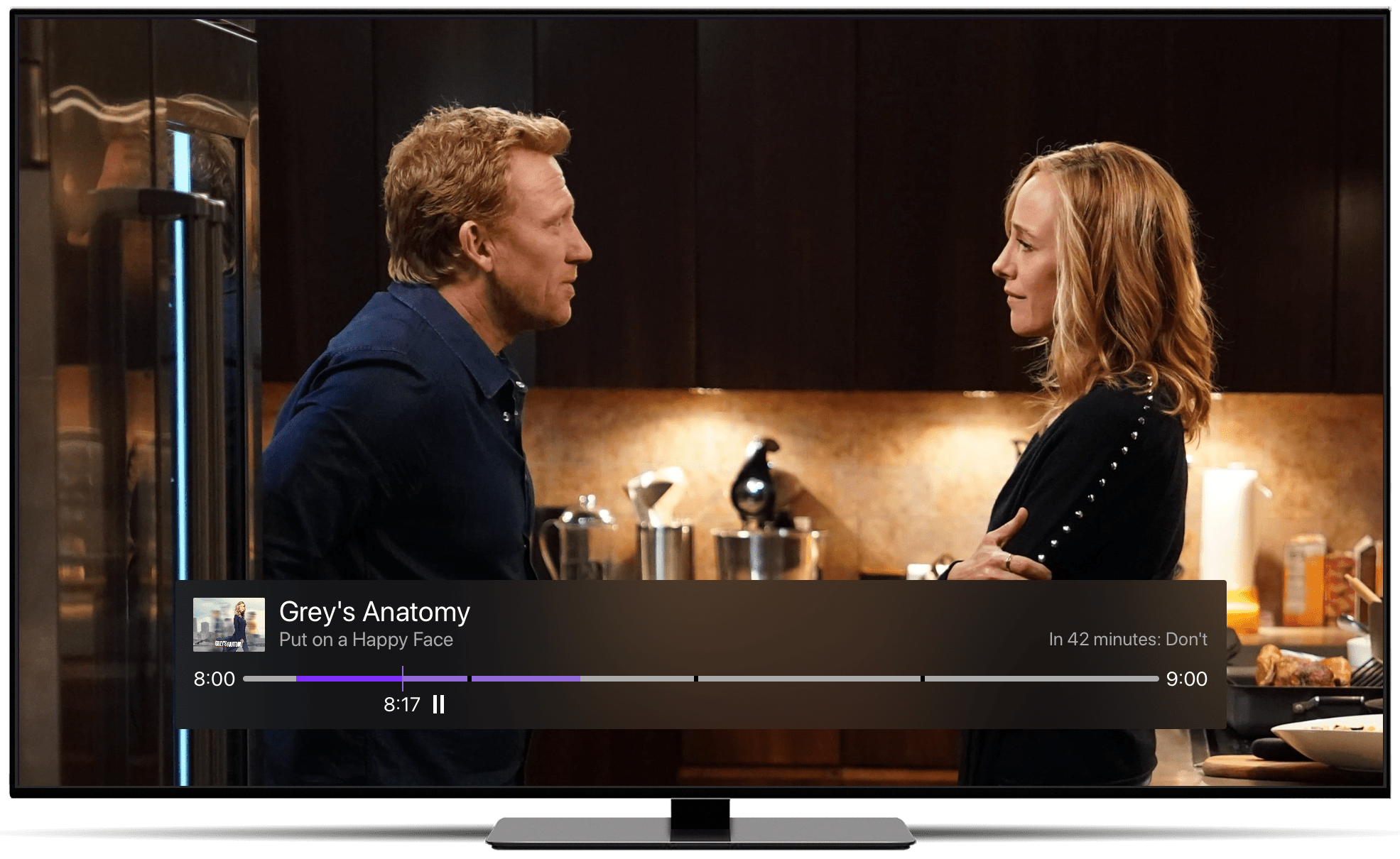 Your Favorite Shows
Watch primetime TV, local news, and sports from anywhere
Pause and Seek
Pause, rewind, and fast forward live TV
Surround Sound
Support for full 5.1 surround sound
Favorites
Mark channels as favorites. Browse them for quicker access to your favorite content.
Quick Tune
Change channels in less than 1 second
Channel Flipping
See what's on your other channels while watching.
Sports Seek
Customize your seek times for sports programming. Quickly skip through the downtime.
Accessibility
Full support for VoiceOver. Browse and watch TV with ease.
Closed Captions
Full support for closed captioning and alternate audio tracks.
---
Channels brings back the DVR.
Get a simple DVR, with power.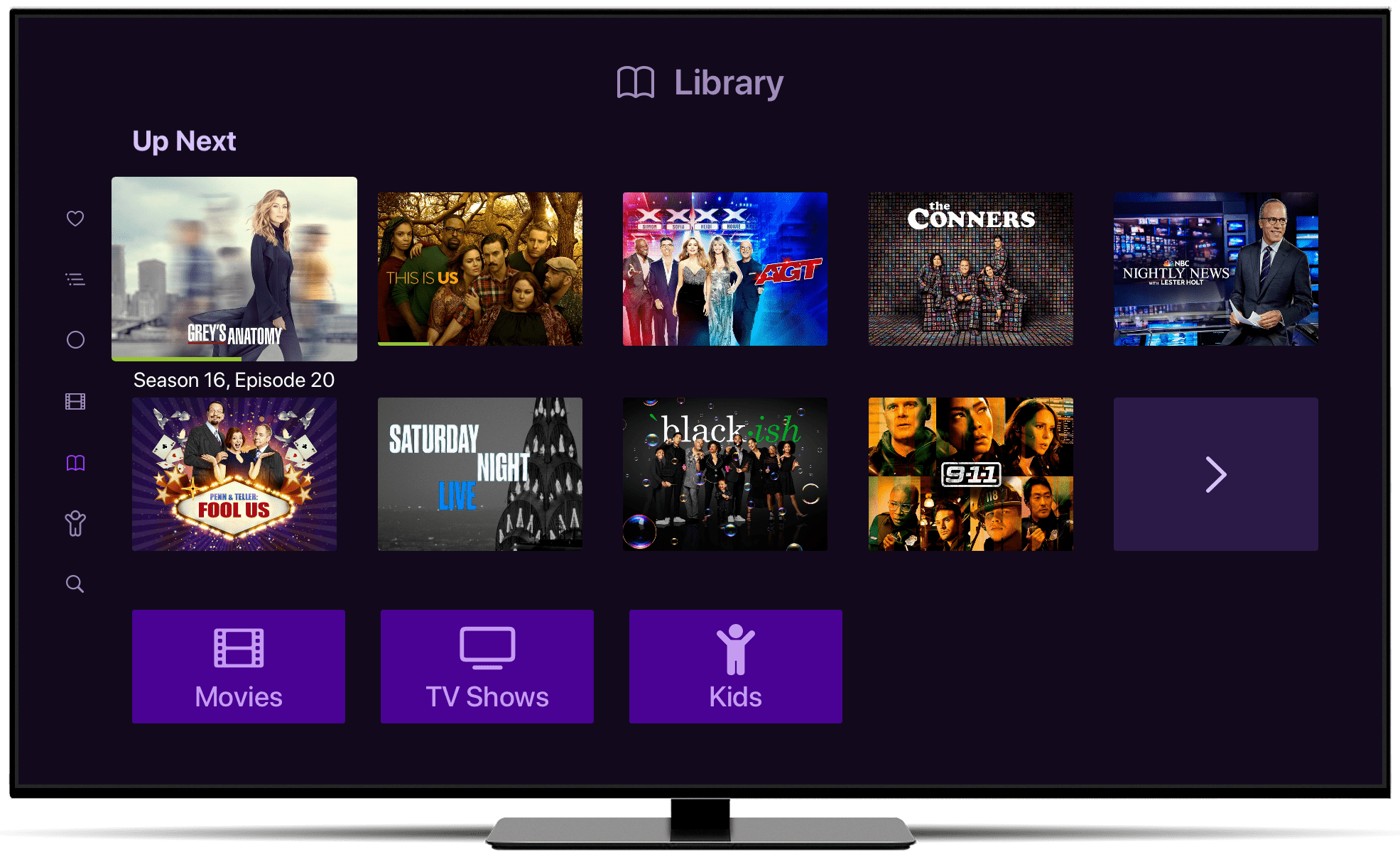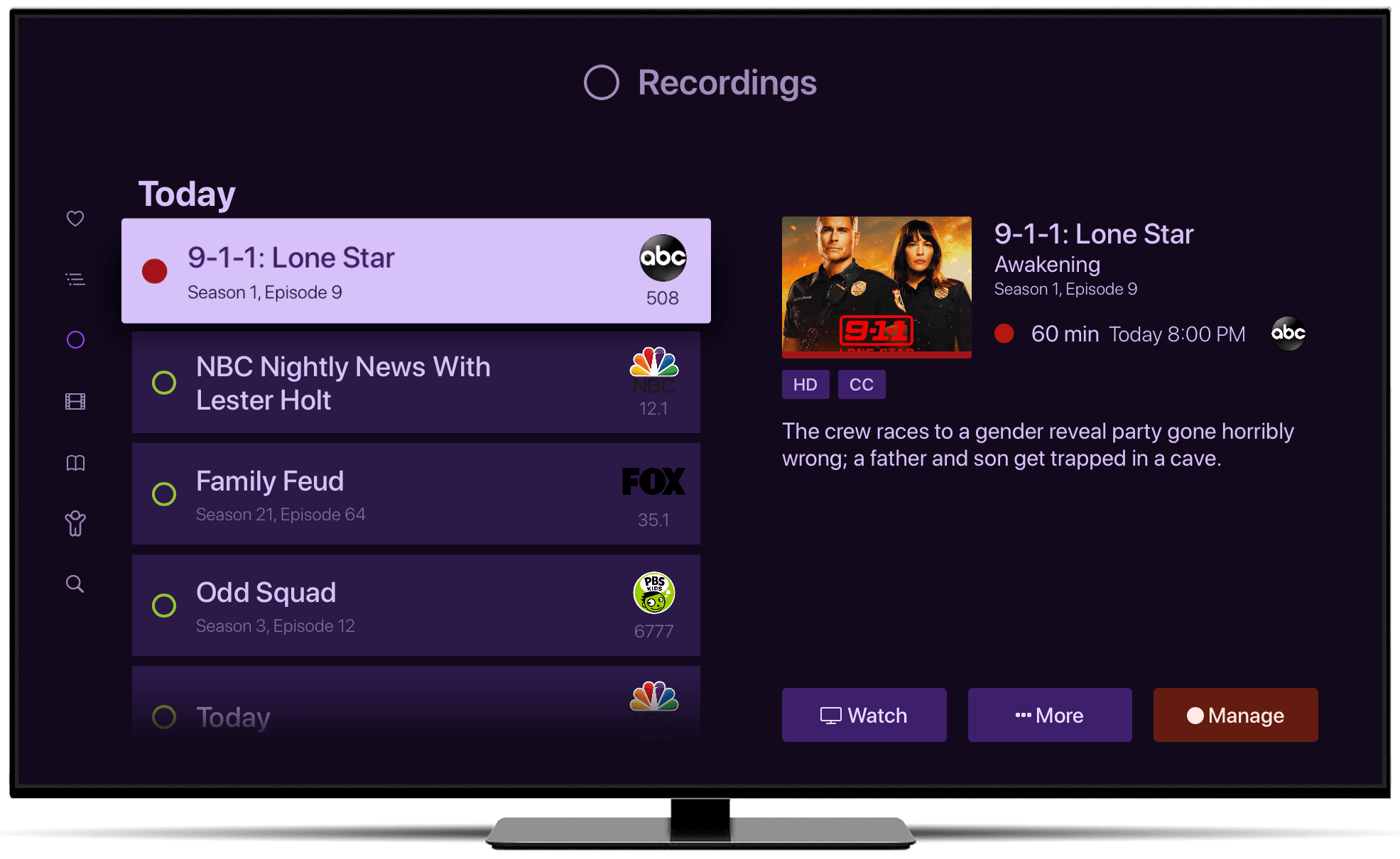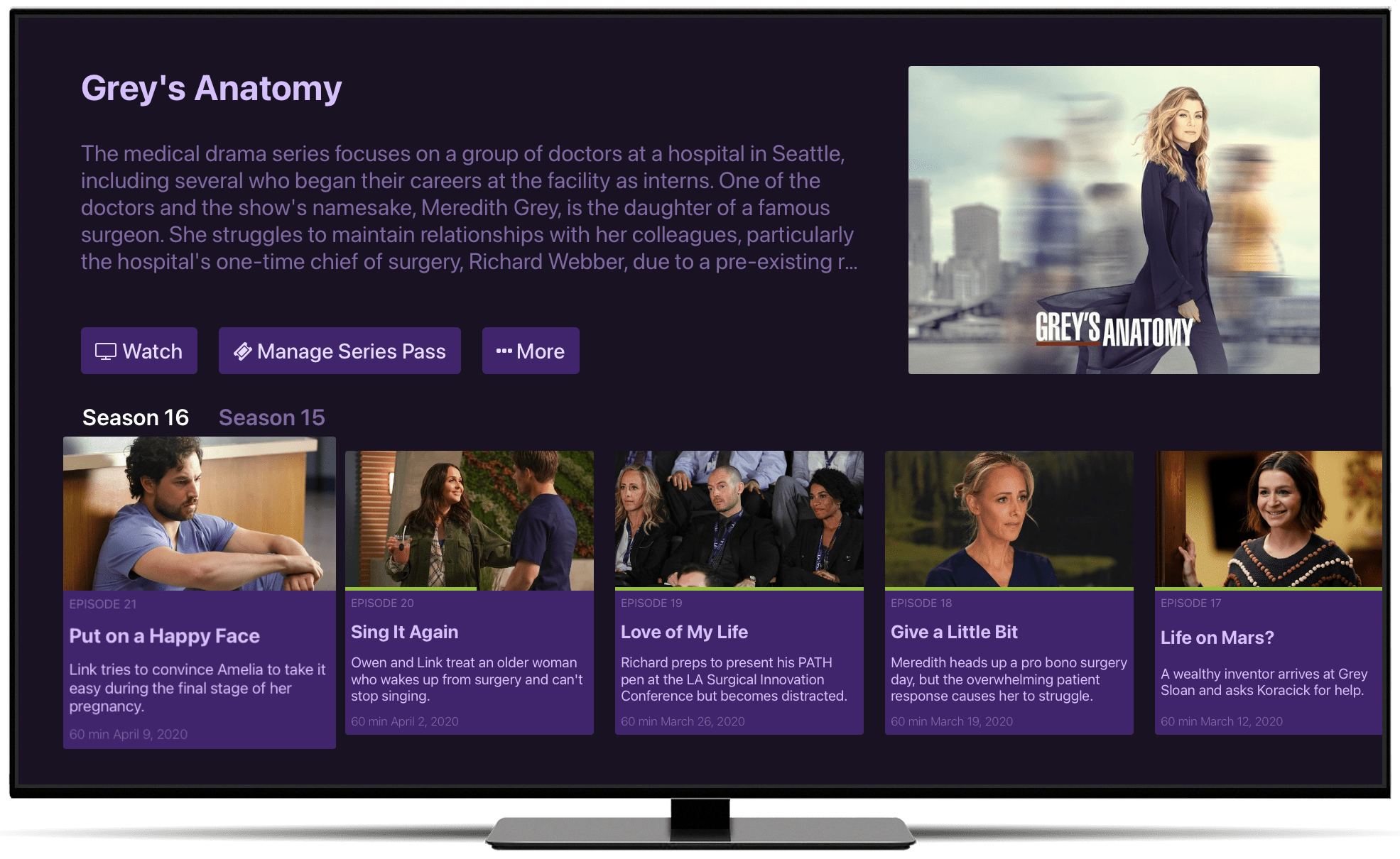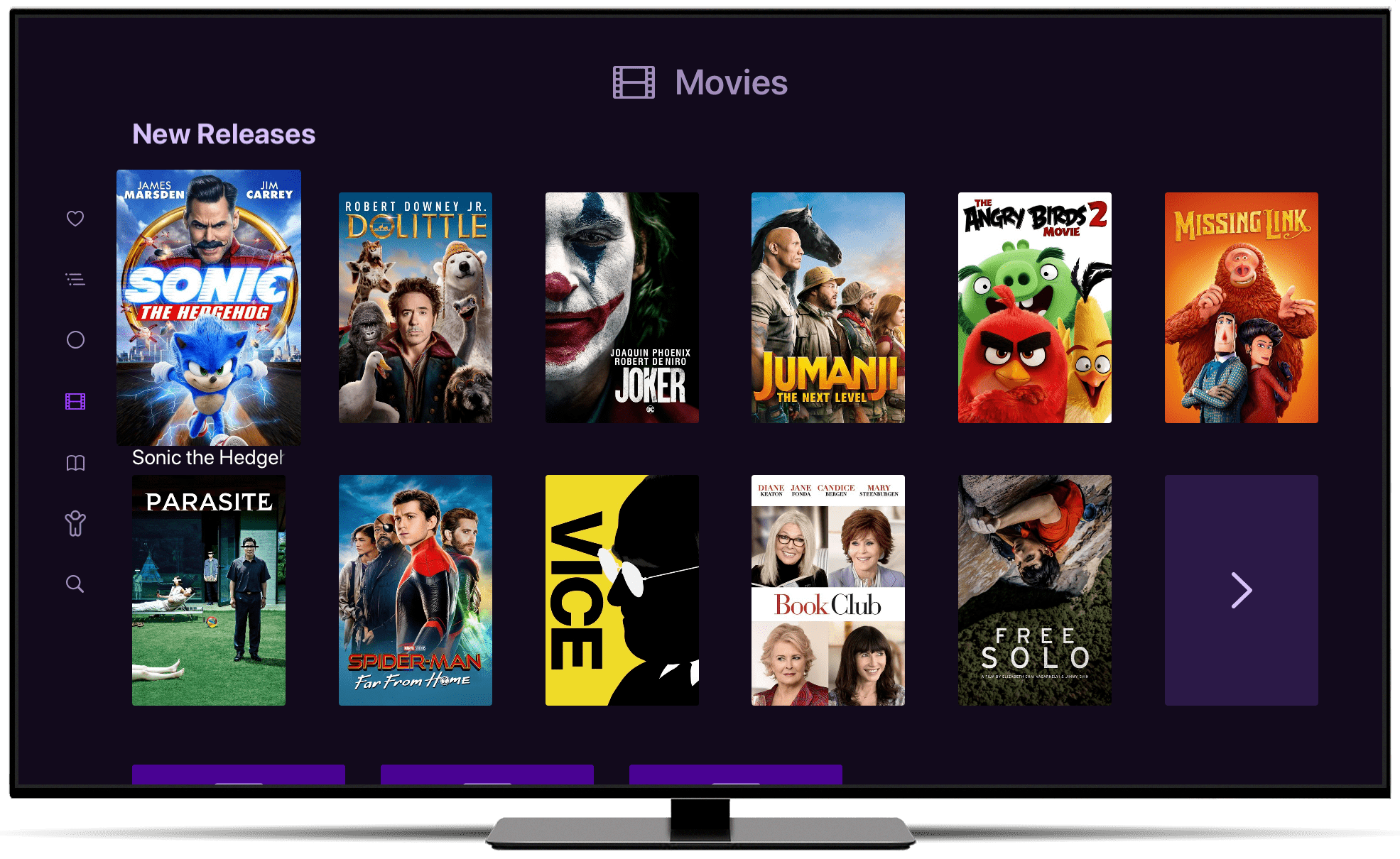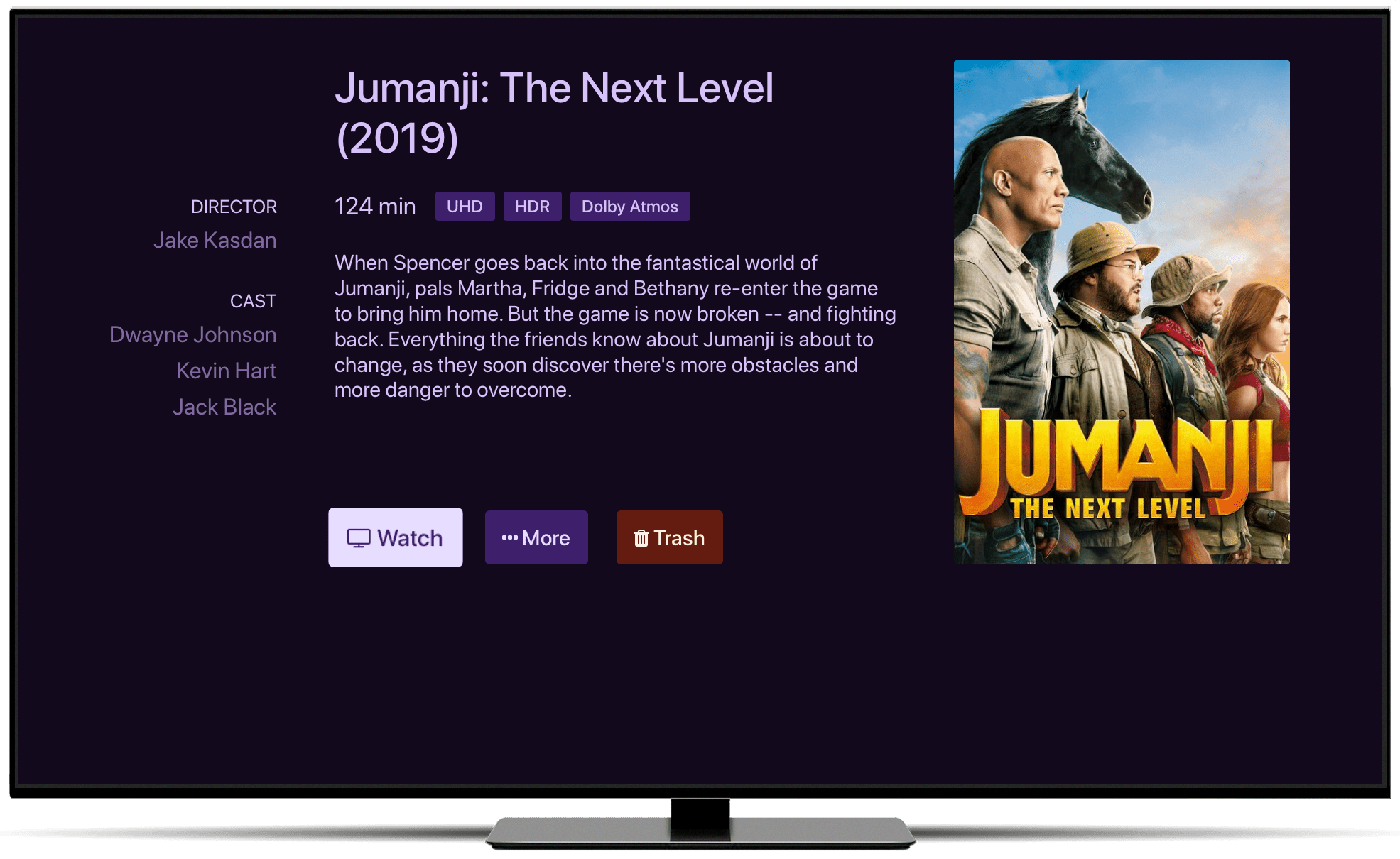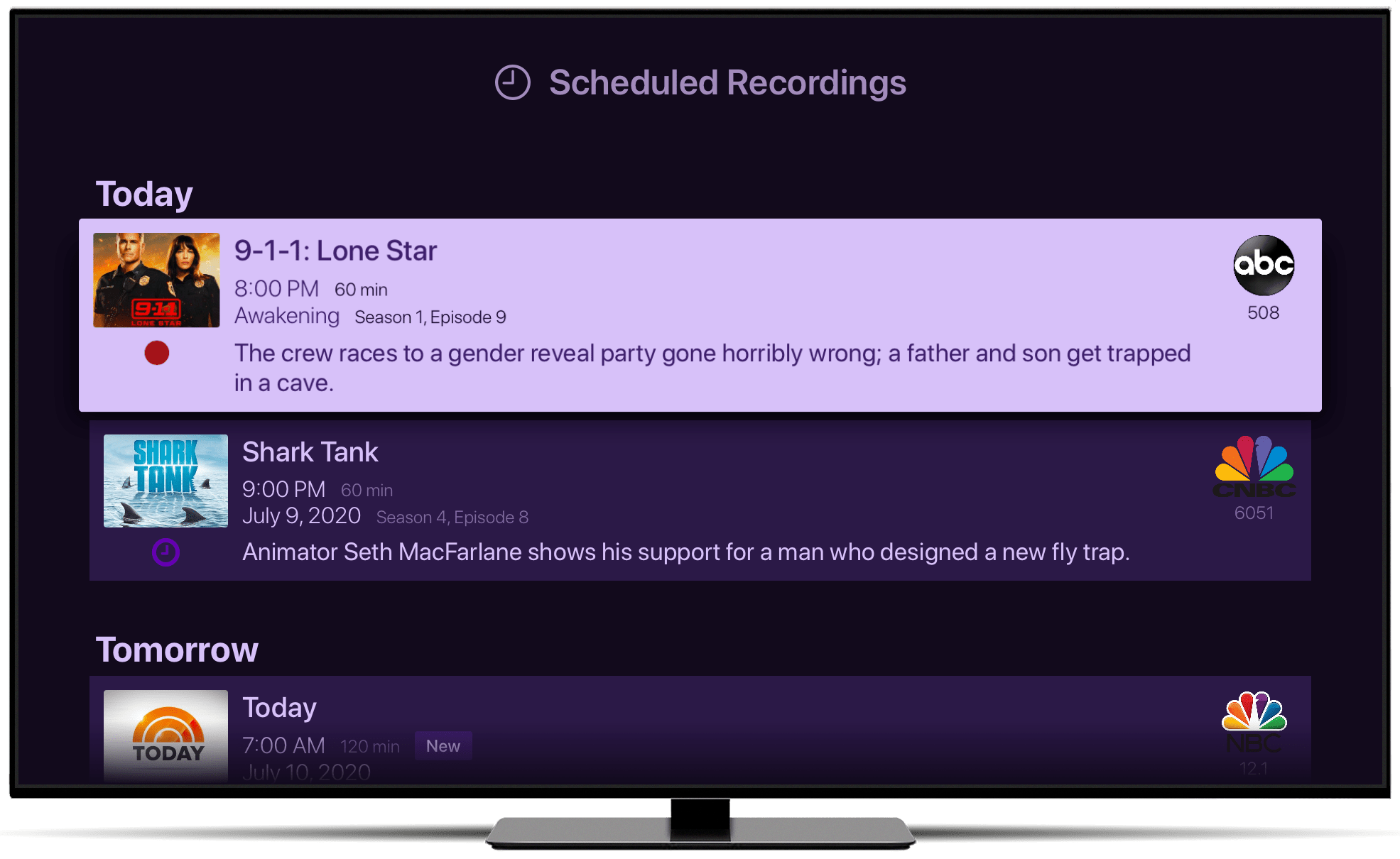 Smart Recording
Record specific episodes or create a Series Pass to get every new episode that airs.
Search Your Favorites
Did you just hear about a great new show? Search for it right in Channels.
Watch While Recording
Watch a recording that's currently in progress, or choose to watch it live.
Team Pass
Search for your favorite team, create a Team Pass, and never miss a game again.
Up Next
Channels will suggest which shows to watch next based on your history.
Automatic Commercial Skipping
Recordings get their commercials indexed, so commercials are automatically skipped.
Auto Play
Automatically starts playing the next episode after you finish watching.
Shuffle
Start watching episodes of a show in a random order.
Kids Section
Organize your content to show in the Kids section, your main library, or both.
With all the pro features.
Who says friendly can't be powerful? Get a modern DVR with all the bells and whistles.
Whole Home DVR
Record in one place, watch on every device in your house.
Auto Prune
Never run out of space. Let Channels manage your recordings.
Flat Files
Your recordings are available as simple video files right on your hardrive.
Tuner Sharing
Watch the same channel on every device, only use 1 tuner.
Hardware Transcoding
Hardware accelerated transcoding for fast remote streaming.
Multiple Tuner Support
Use as many HDHomeRuns as you want, or even prioritize them.
---
Record anything you can watch live.
Easily record your favorite shows, sports, and movies.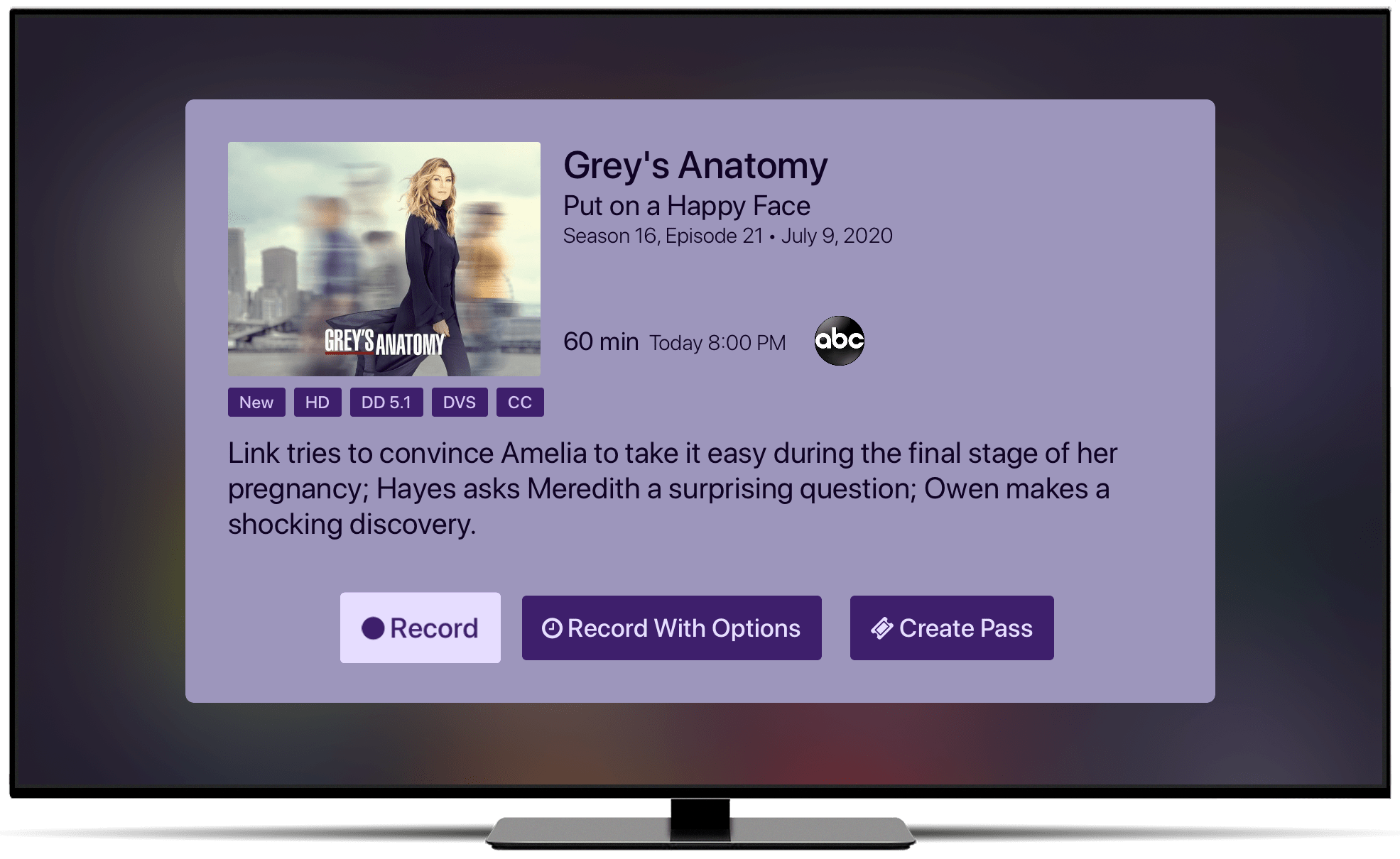 Smart Recording
Record specific episodes or create a Series Pass to get every new episode that airs.
Team Pass
Search for your favorite team, create a Team Pass, and never miss a game again.
Search or Discover
Record right from the guide or search for your favorites.
---
Channel Collections
Curate your own sets of channels.
Create Groups
Create your own custom groups of channels to find them faster.
Sync
Synchronize your favorite channels with all your devices. Create them once and every device running Channels will use them.
Per Device
Create Channel Collections and apply them to just the playroom, garage, or kitchen TV.
---
On Later
Explore your guide to find new things to record.
Explore Upcoming Movies
Browse all of the movies available for you to record, in one place.
Scout Upcoming Sports
Browse by your favorite league or by type of sport.
New Shows and New Seasons
On Later highlights new shows and seasons so you can always find something new.
---
Stream on any device while away from home.
Watch and manage from anywhere with Channels.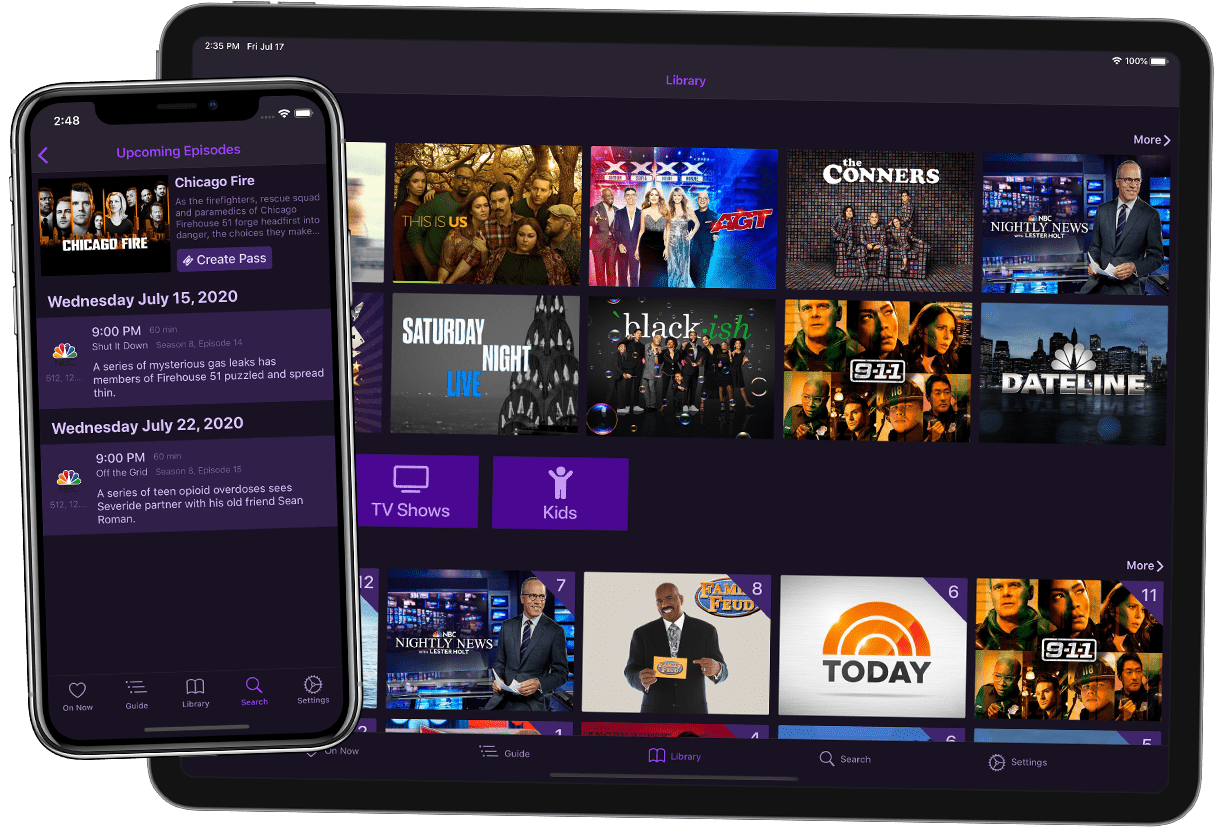 Watch on the Go
Catch up on your shows at the gym. Finish the end of the game on the train. Tune in to breaking news when it happens.
Watch on Vacation
Don't miss that game or show while on vacation. Bring a device with you and stream from home.
Second Home
Ditch that cable plan at your second home and stream with Channels.
Seamless Management
Manage recordings, create a Series Pass, schedule recordings from the guide or while you watch, all right within Channels.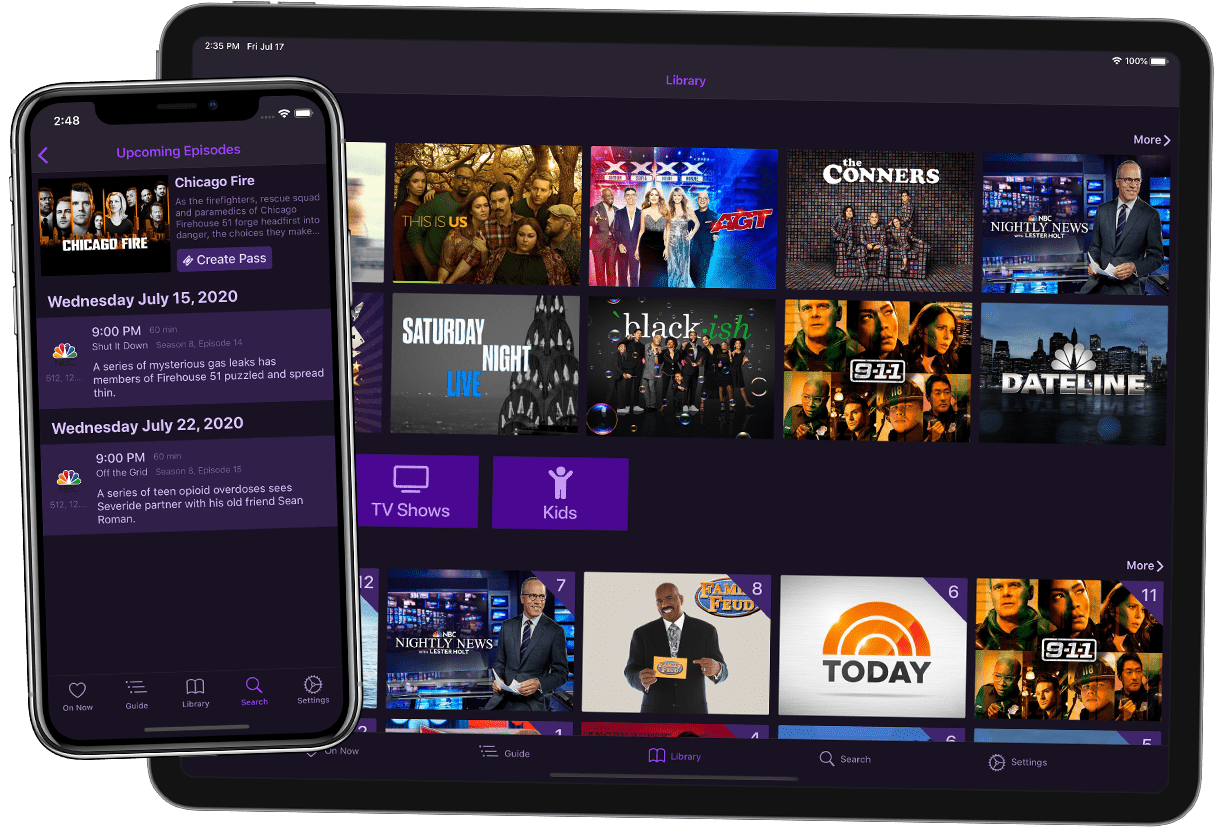 ---
Provide Channels with a source.
Channels is not a streaming provider. Channels works with existing sources of live TV. Use your antenna or cable with a TV tuner. Sign in with your cable or streaming provider. Or even add your own live streaming channels. Mix and match to get as many channels as you can.
HDHomeRun
Home network TV tuner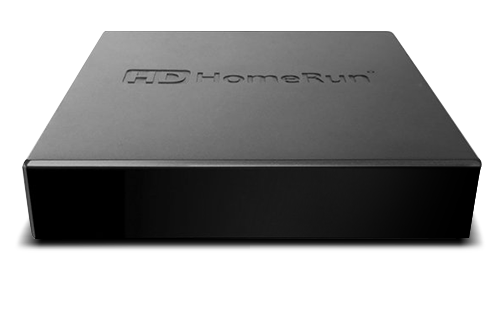 Use Channels with the TV broadcasts that you already have. An HDHomeRun takes TV broadcasts and streams them over your home network, like magic. They work with free over the air TV via an antenna or with CableCards from your cable provider.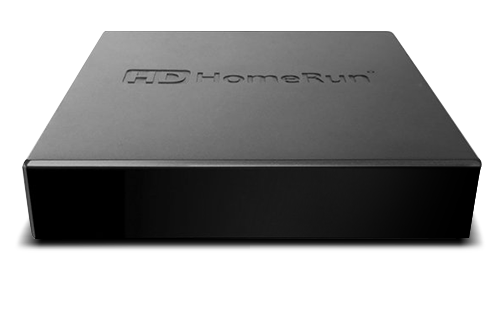 ---
TV Everywhere
Streaming or cable providers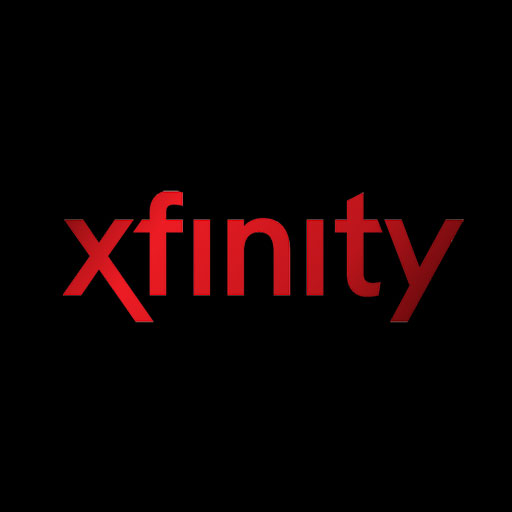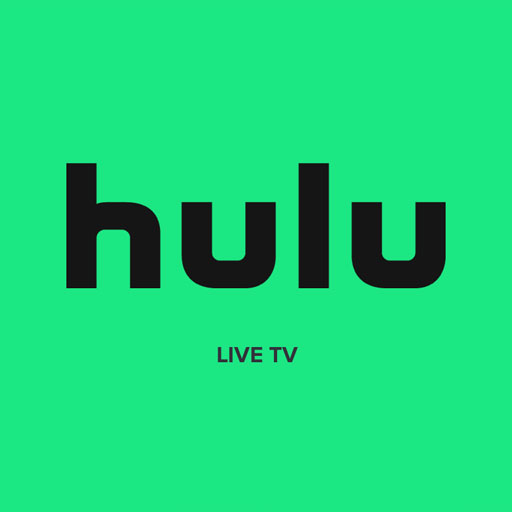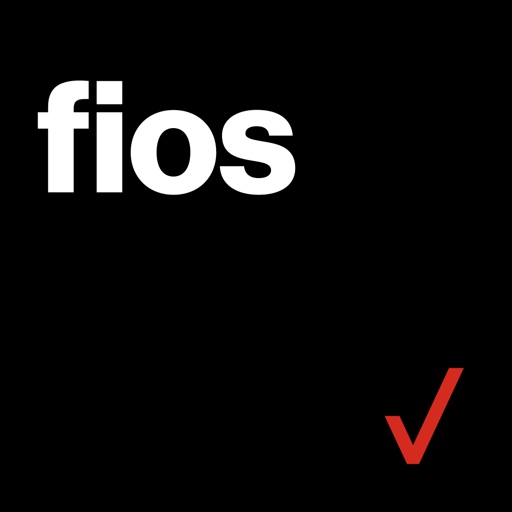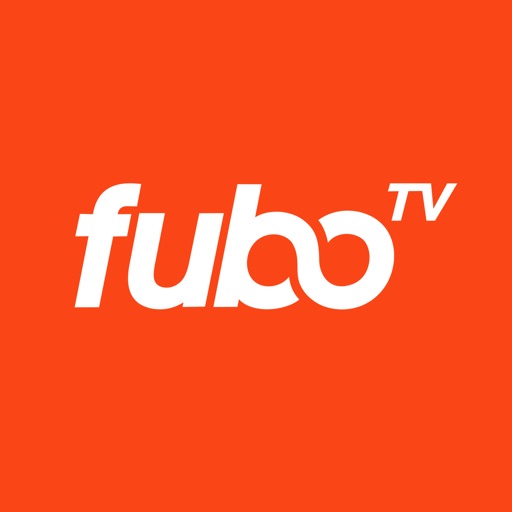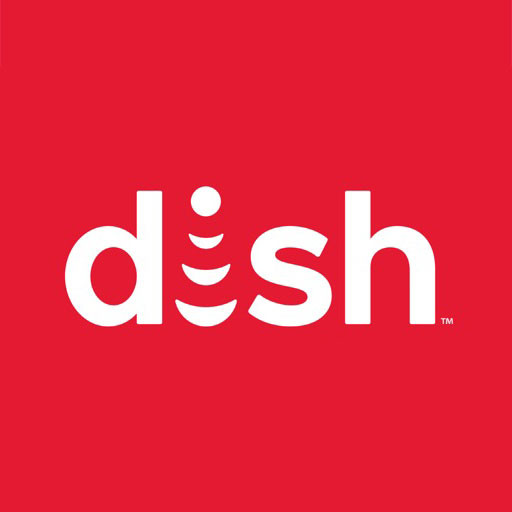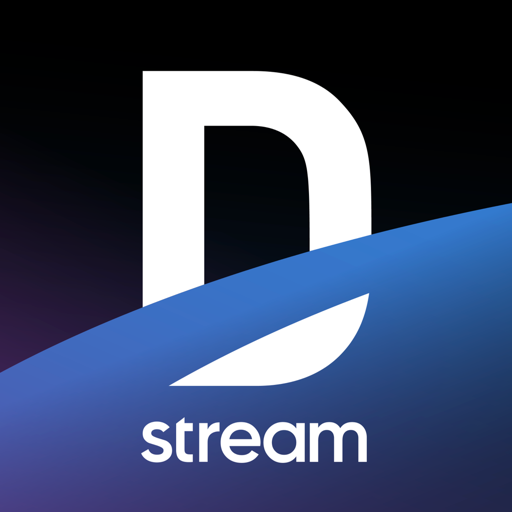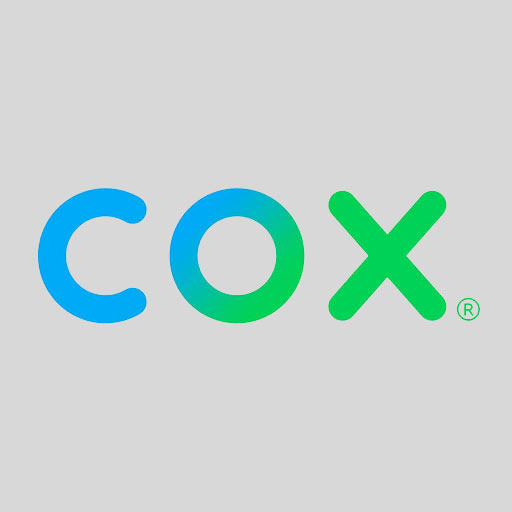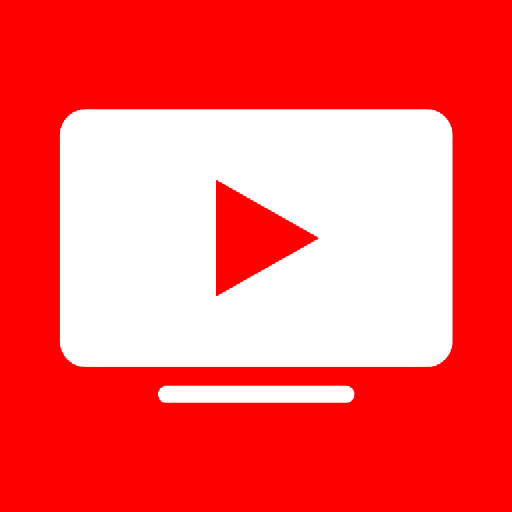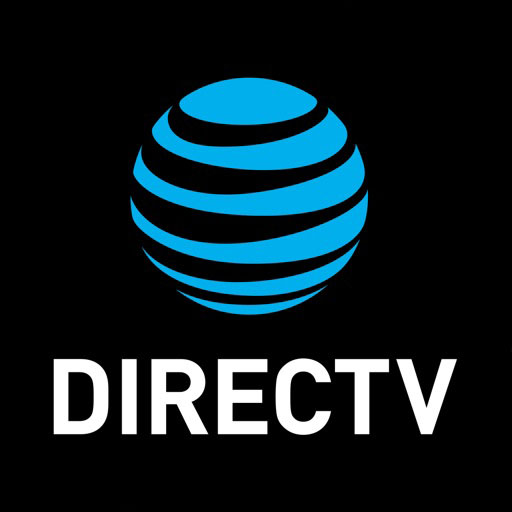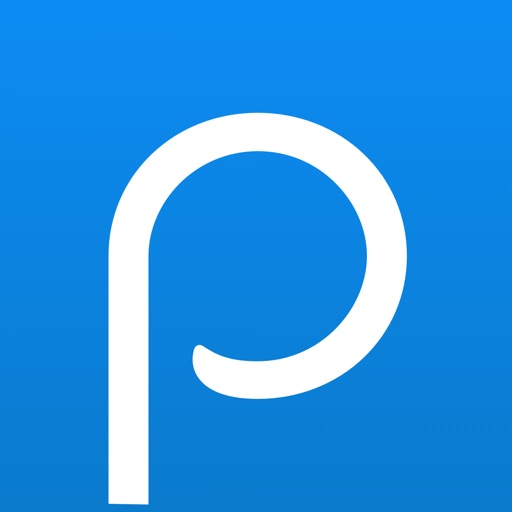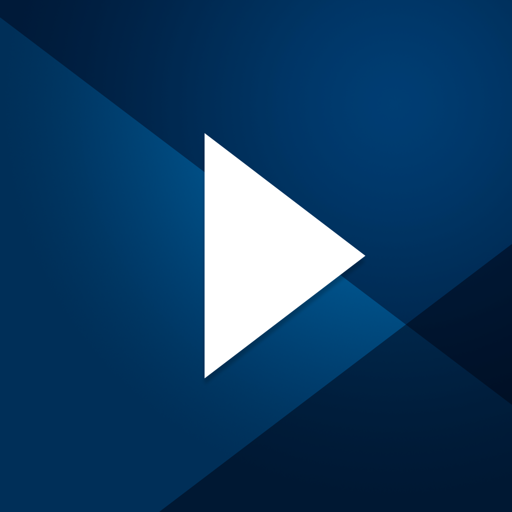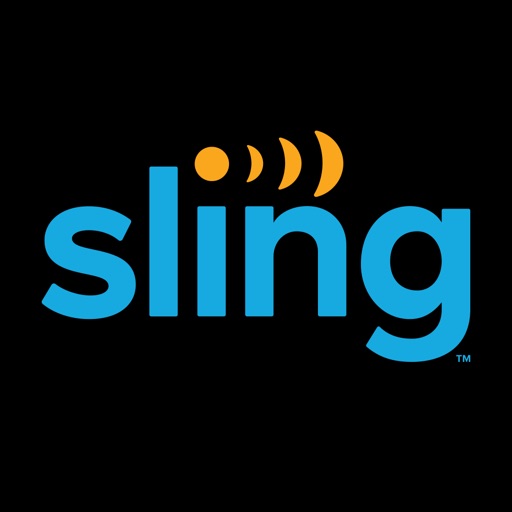 Sign in with with your existing provider to unite all of your streaming channels into a single guide. Watch and record your channels* in a single app.
* The number of channels you recieve depends on your provider and product tier.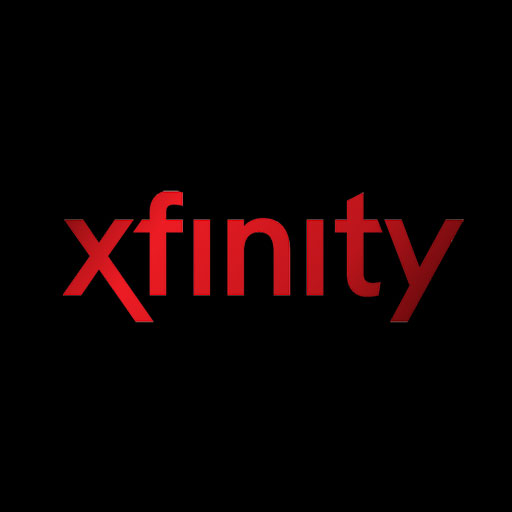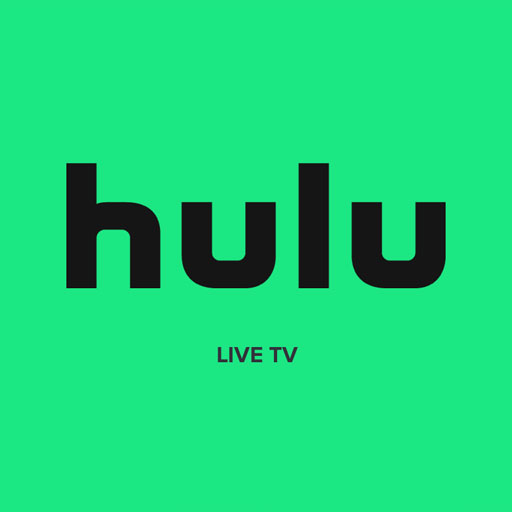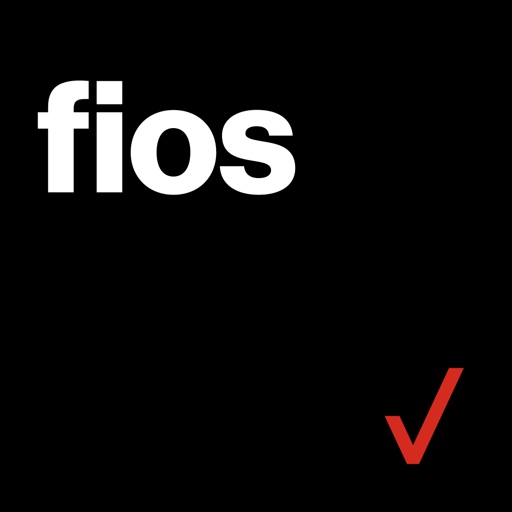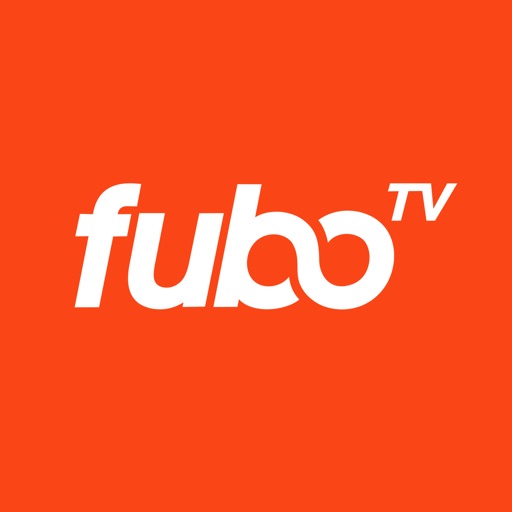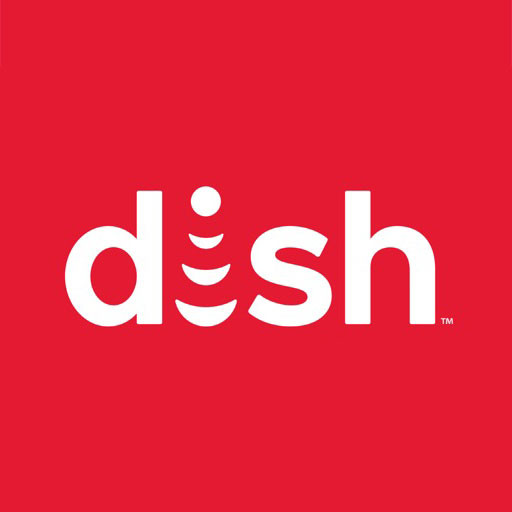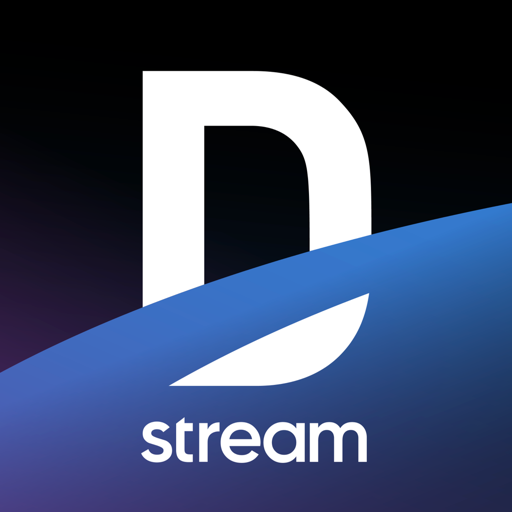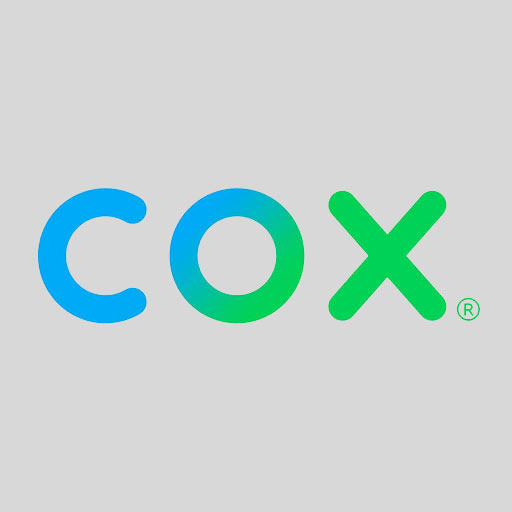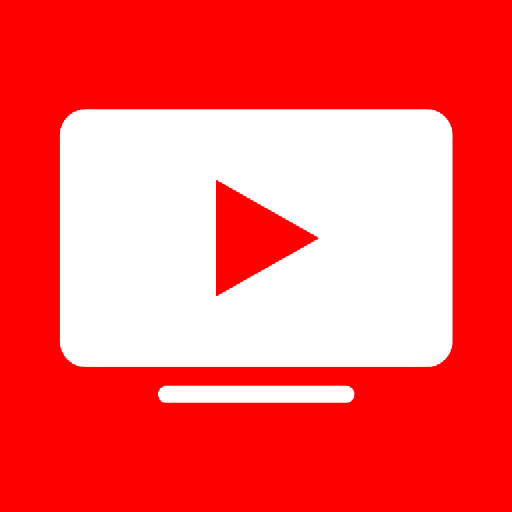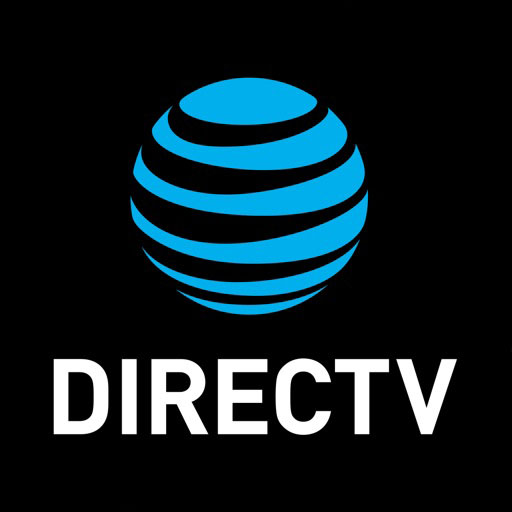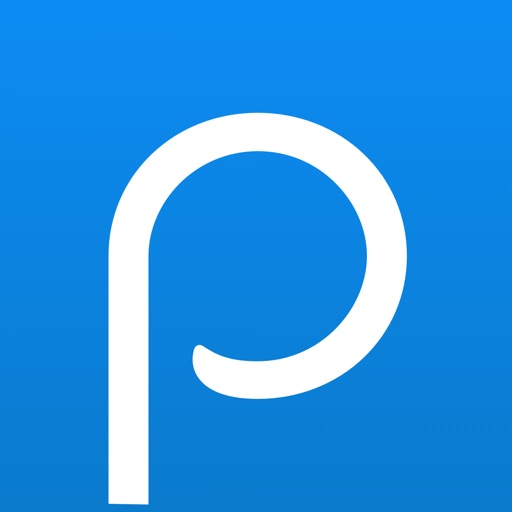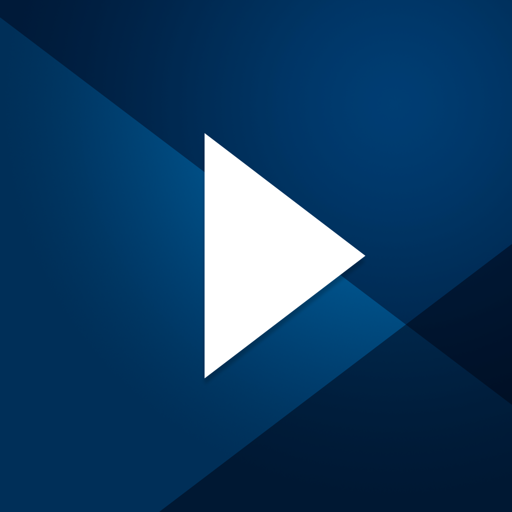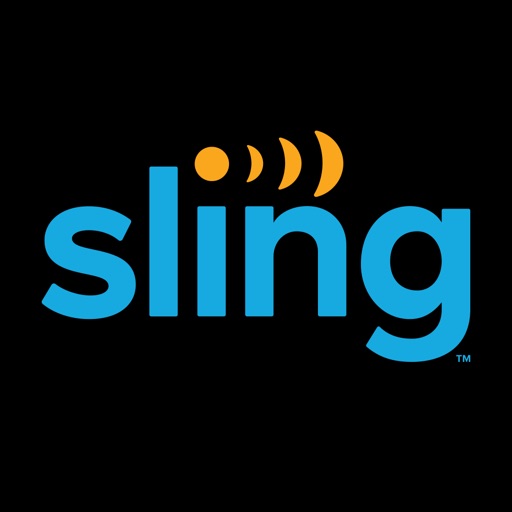 ---
Custom Channels
Live Internet streams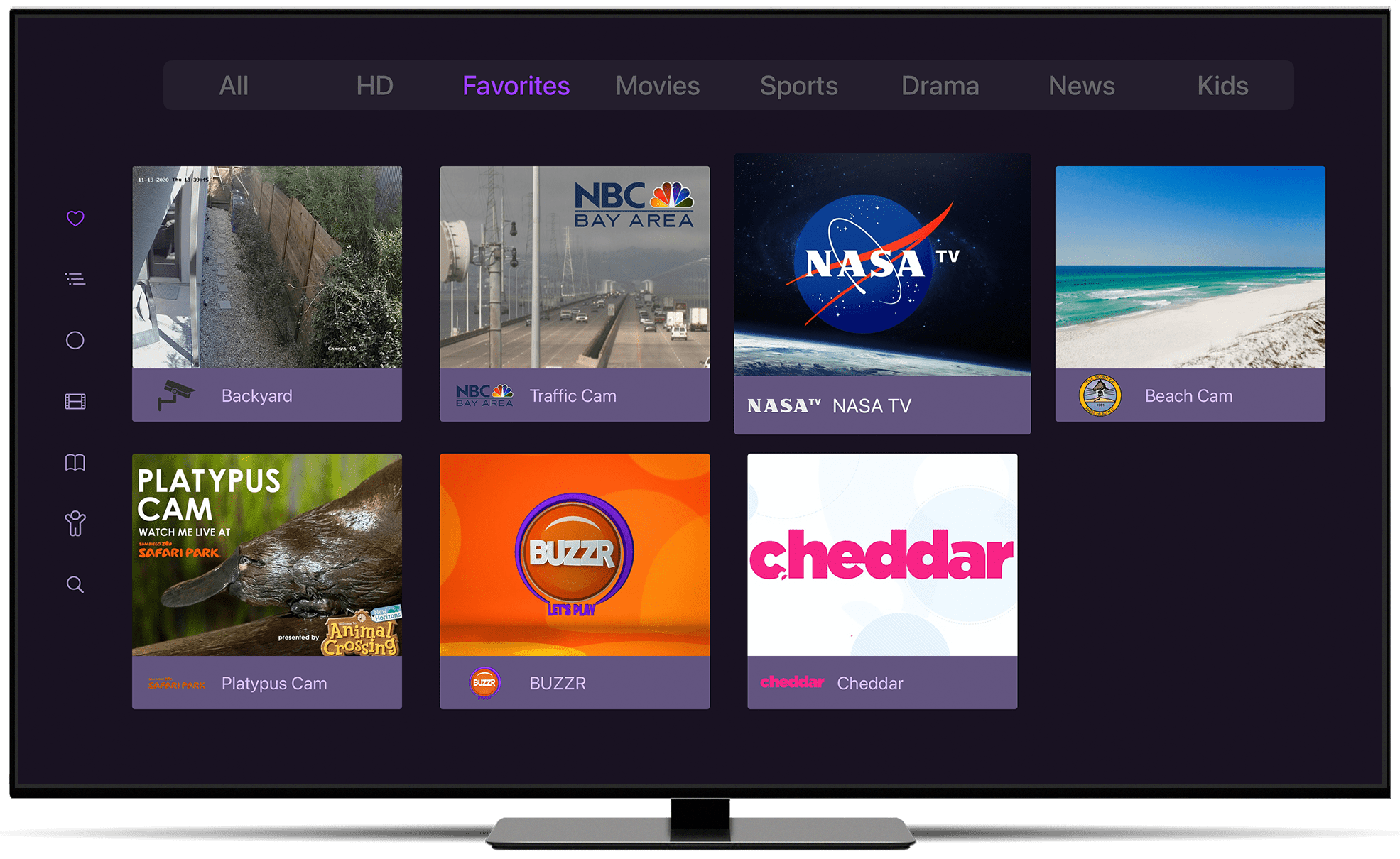 Add any live streaming source right into your guide. Add your home security cameras. Add channels from your SAT>IP device. Add internet streams. If you can stream it, Channels can put it on your TV.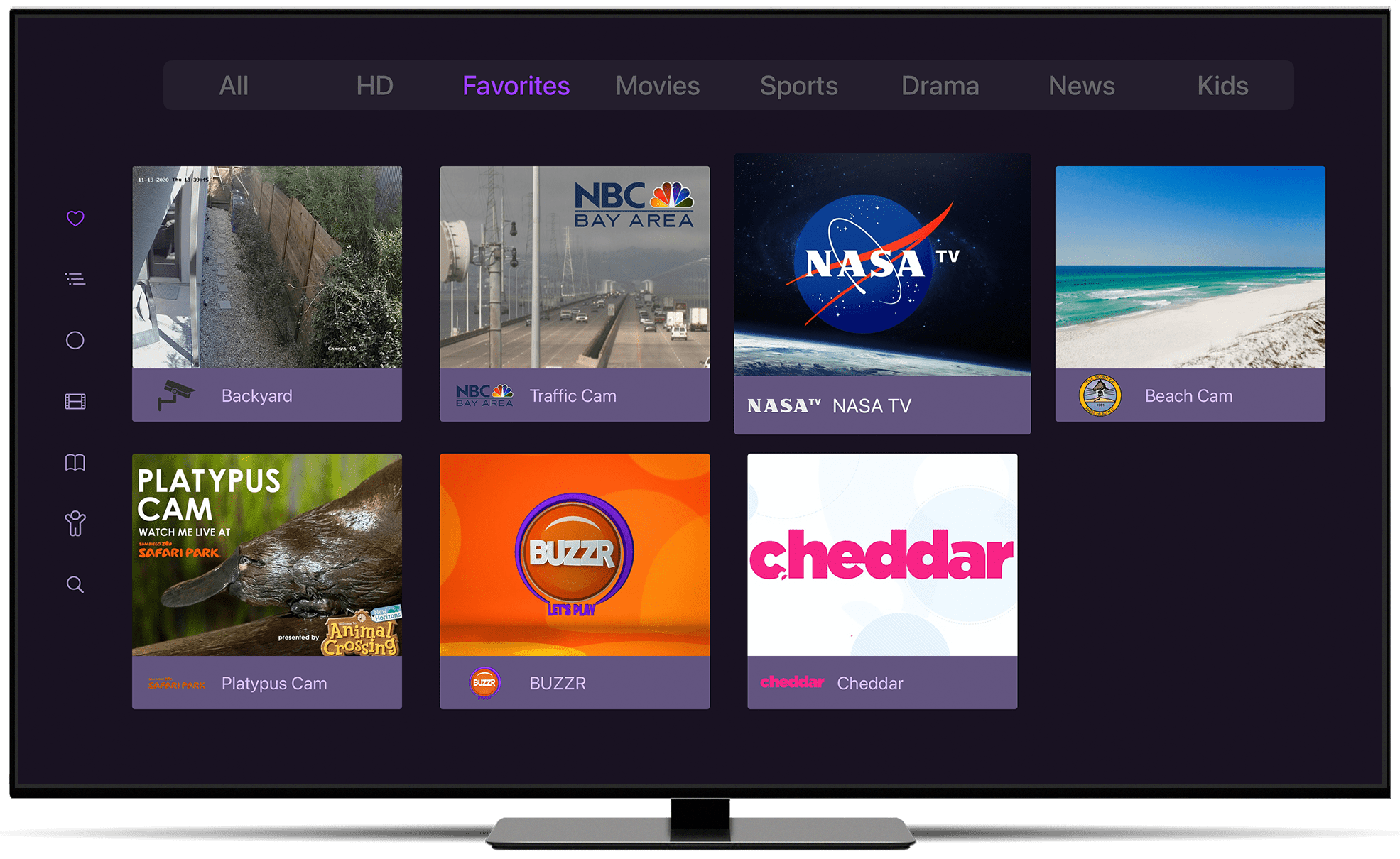 ---
Ready to watch live TV anywhere?
First 30 days free
$8 per month or $80 a year
Learn more about the Media Library
Channels is the best way to watch your TV shows and movies. Record or add your personal media and start watching TV your way at home or while away.