TV Everywhere
Watch and record your streaming channels.
Watch and record with your existing provider
Sign in with your cable or streaming provider account to unite all of your streaming channels into a single app.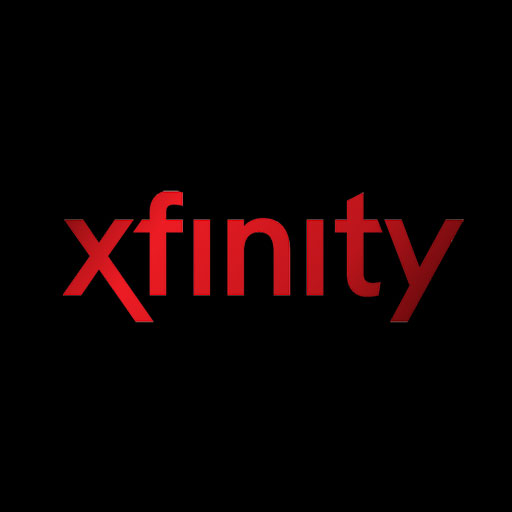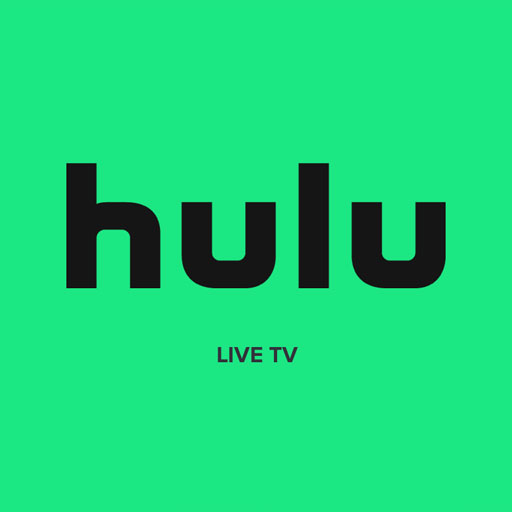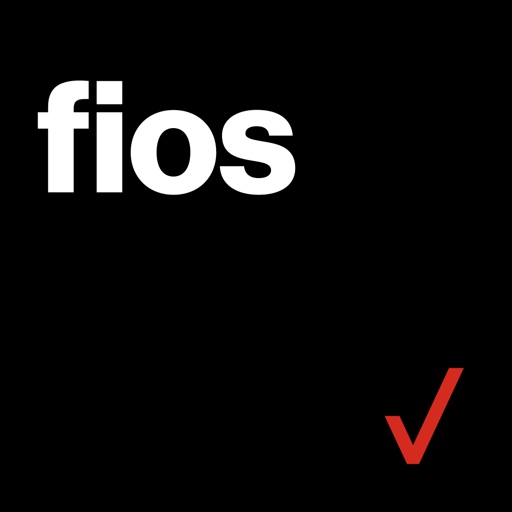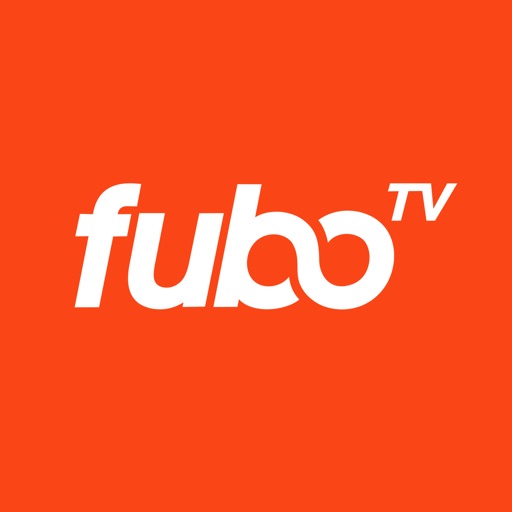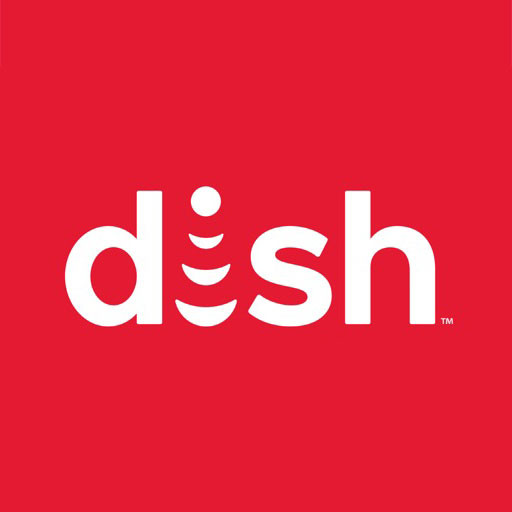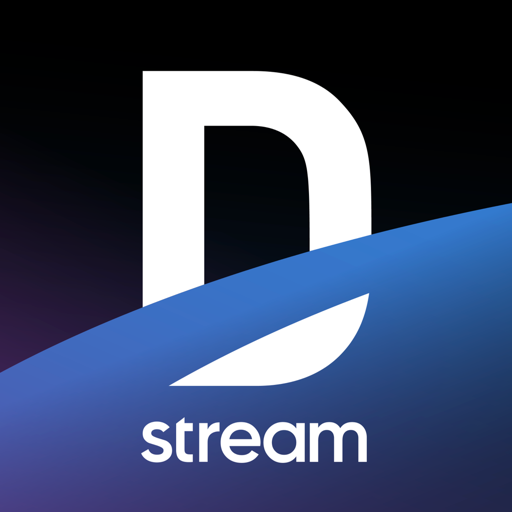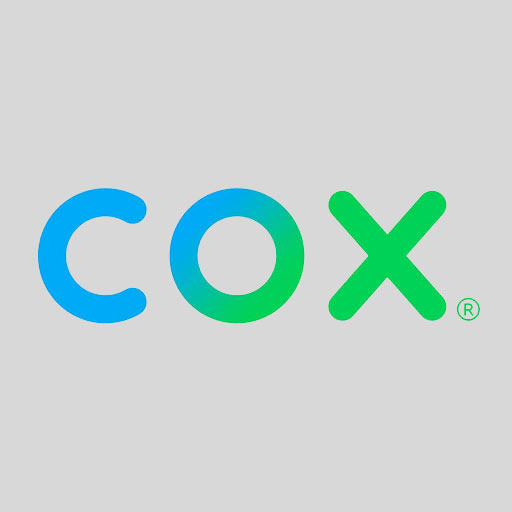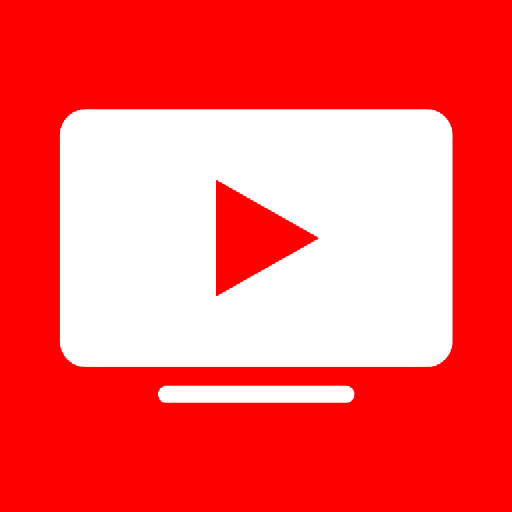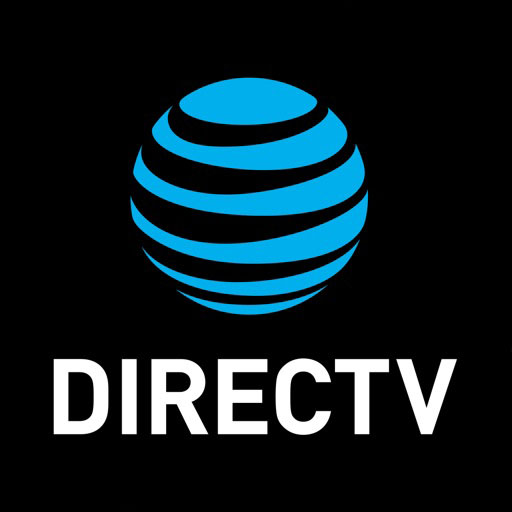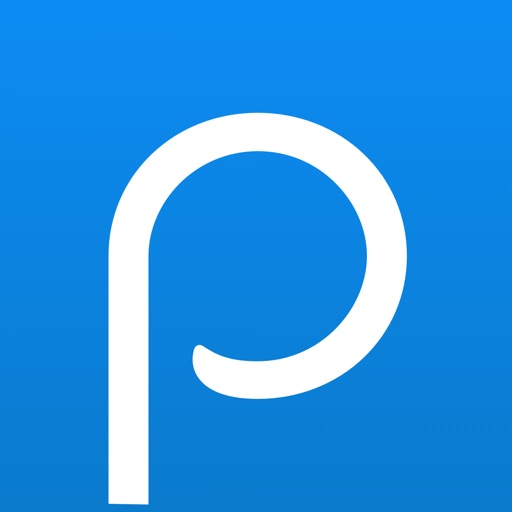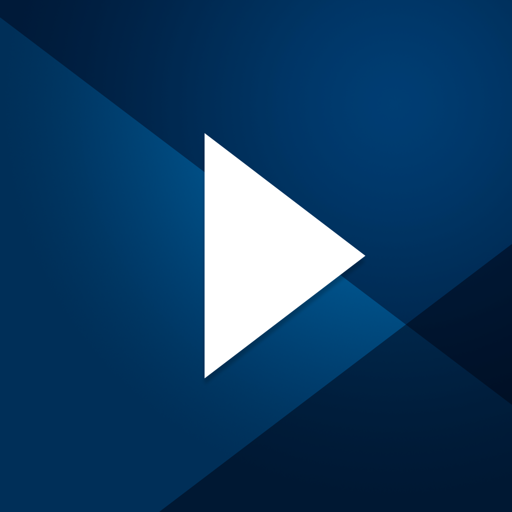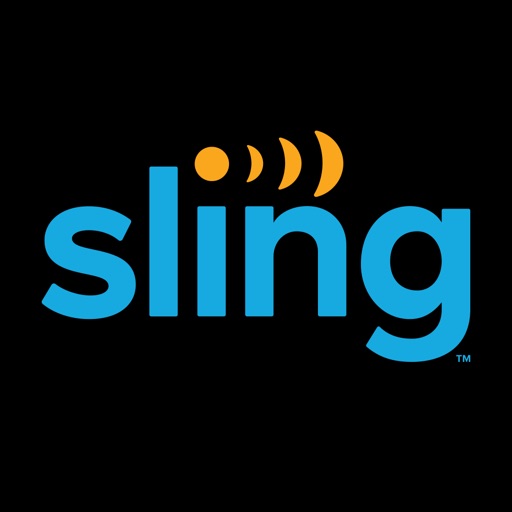 All of your streaming channels under one roof
Use your streaming channels to watch and record with a single DVR the whole family will love.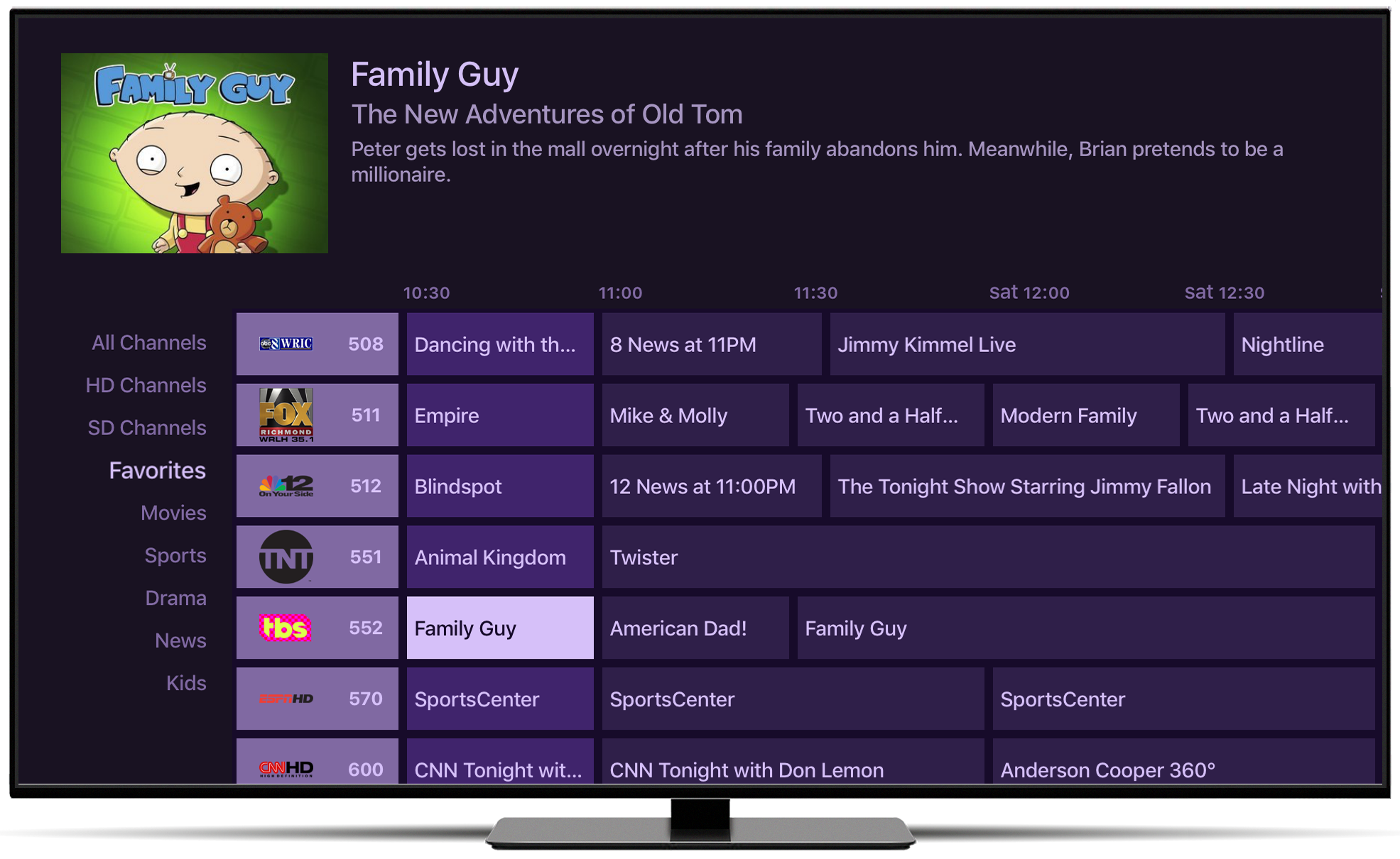 Sign in and Record
Sign in with your provider and start recording in minutes.
Whole Home DVR
Record in one place, watch on every device, from anywhere.
Smart Recording
Record specific episodes or create a Series Pass to get every new episode that airs.
Program Guide
Zero configuration to see what's on TV
Automatic Commercial Skipping
Recordings get their commercials indexed, so commercials are automatically skipped.
Watch on the Go
Catch up on your shows at the gym. Finish the end of the game on the train. Tune in to breaking news when it happens.
How does this actually work?
Cable and streaming providers give customers the ability to watch live TV streams via network provided web sites or mobile and TV applications. By signing in with your provider, those network channels can be watched with Channels.
Is my provider supported?
If you can sign in to network TV apps or websites with your cable or streaming provider account, your provider is supported. Check out TV Everywhere channel availability for your provider.
Learn More
You can learn more about how TV Everywhere works with Channels in our support article.
Learn more about live TV
Channels is the best way to record and watch your favorite TV. Link Channels with your source or provider and start watching live TV with a familiar guide.