Custom Raspberry Pi Image
Get started with Channels DVR Server in minutes with our custom Raspberry Pi image.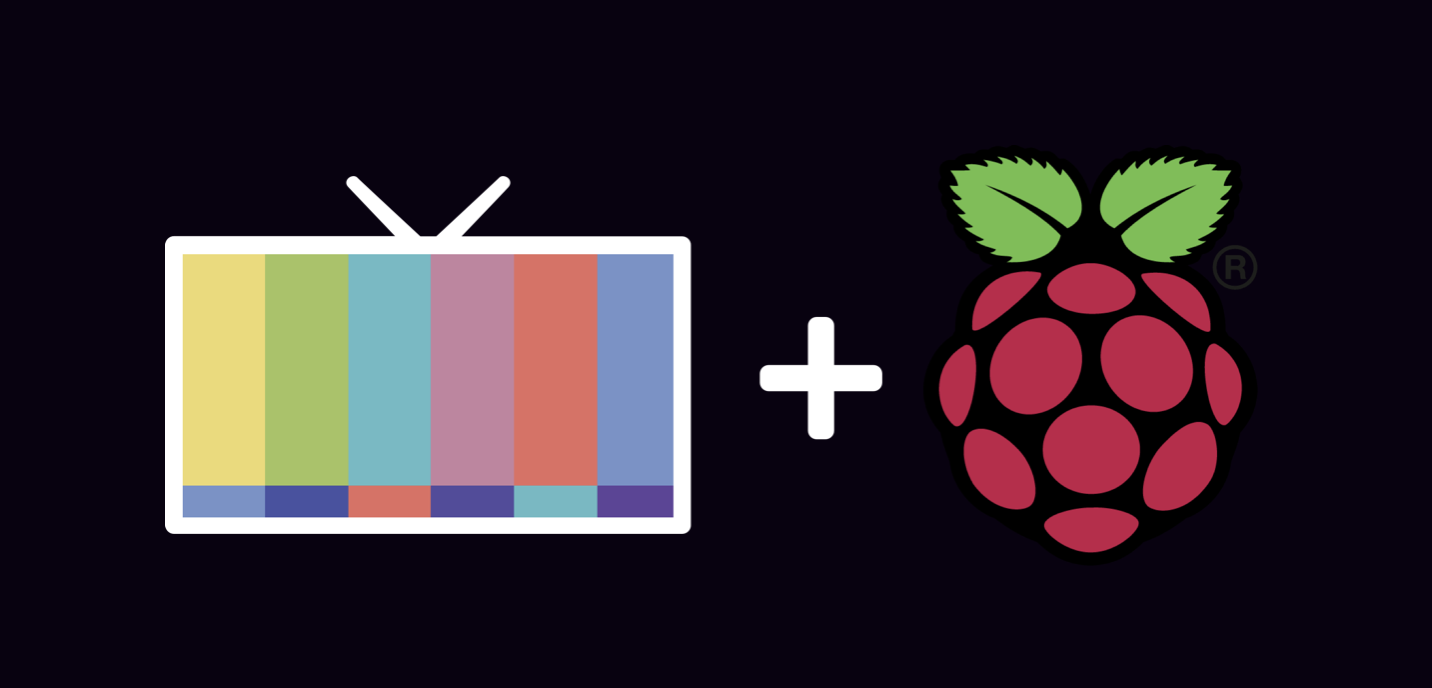 Get a DVR in 5 minutes
Last year, we got Channels DVR Server running on the Raspberry Pi 4. It worked really well and a lot of our fans are using it.
Today, we're releasing a custom Raspberry Pi image that lets you flash your USB 3.0 hard drive and get up in running in minutes.
There's no faster, easier, or cheaper way to get set up with a whole home DVR.
What's So Special?
Our Raspberry Pi image is engineered and optimized from the ground up for Channels DVR Server. It's designed to be flashed to your USB 3.0 hard drive allowing you to boot directly off of it. This avoids all of the issues that come with SD cards on Raspberry Pi. You want your DVR to be reliable!
The 64bit OS flashed to your drive will boot with Channels DVR Server already set up. You just need to log in and add your sources. It will fully upgrade itself in the background and even lets you reboot and shut down from the Channels DVR Server web admin.
Accessing your recordings is easy. After shutting down your Pi, you can plug the USB 3.0 hard drive directly into another computer to move files freely. It also has the ability to both share its files over the network and mount other network shares directly onto the OS.
Is the Raspberry Pi 4 Fast Enough?
The Raspberry Pi 4 is a beast. It's shocking what this thing can do. Is it as fast as a desktop PC or some beefier NAS devices? No. But Channels DVR Server is not performance heavy software. The only time performance power comes into the picture is during commercial indexing and transcoding.
The Raspberry Pi 4 can handle a single hardware transcode, making it great for a single person that needs to stream remotely from time to time. If most of your usage is watching TV at home, the Raspberry Pi will work great thanks to the fact that Channels plays back all video formats directly on the device without the need for conversion.
Is this for me?
If you haven't yet tried out Channels because of the lack of an always on computer or NAS device, this is a great way to jump into a whole home DVR and try it out.
If you are a Channels fan, and you want to help get other people on Channels, this is a great way to set them up with a simple whole home DVR.
Learn More
You can learn more about our custom Raspberry Pi image here and more about what a whole home DVR can do for you here.
---
Comments
Categories
Recent Posts