Get a DVR in 5 minutes.
Unleash the power of the Raspberry Pi 4 by turning it into your whole home DVR. Our custom Raspberry Pi image can get you started with Channels DVR Server in minutes.
Tiny computer. Invaluable TV.
This small, inexpensive computer is all you need to start recording live TV and watching on your streaming devices.
Channels DVR Server with the click of a button.
By simply downloading and flashing your USB drive with our custom image, you'll have a dedicated Channels DVR Server ready to go in minutes.
Server Controls
Manage your Raspberry Pi with the ability to restart it or power it down.
Share
Turn on a network share to access your recordings with a click of a button.
Mount Shares
Directly mount other network shares right into Channels DVR Server.
Automatic Upgrades
Both the server software and the underlying operating system upgrade automatically with no fuss.
Custom Designed
Our custom image was designed and optimized from the ground up for Channels DVR Server.
Hardware Transcoding
Fully supports hardware transcoding of up to 1 stream for remote viewing. Transcoding is not required when watching at home.
---
Get Started
Our custom Raspberry Pi image is optimized for 64bit and ready to get you started in minutes. Simply download the image and flash it to your USB 3.0 hard drive.
Our image was designed to let you boot directly off of your hard drive. This not only avoids issues that SD cards can cause, but also allows Channels DVR Server to be fully set up on its first boot.
Download Image Setup Documentation
If you would like to install Channels DVR Server directly on your existing Pi, you can do so by following the standard Linux instructions.
Our Shopping List: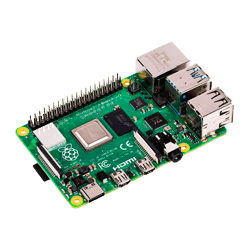 Raspberry Pi 4 (2GB)
Single board Raspberry Pi computer. 2GB ram.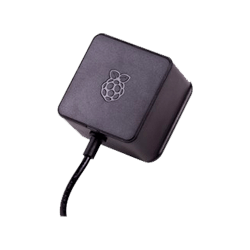 Power Supply
CanaKit 3.5A Raspberry Pi 4 Power Supply (USB-C)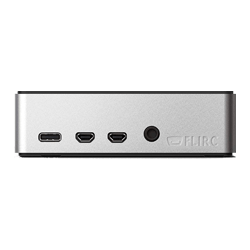 Case
Flirc Raspberry Pi 4 Case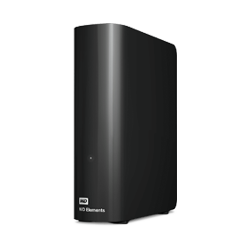 USB 3.0 Hard Drive
WD Elements 4TB Hard Drive
---
Sign up for Channels
Our flexible subscription gives your family a media powerhouse. Never miss your favorite shows, watch while away from home, watch on every device.
Get Channels Now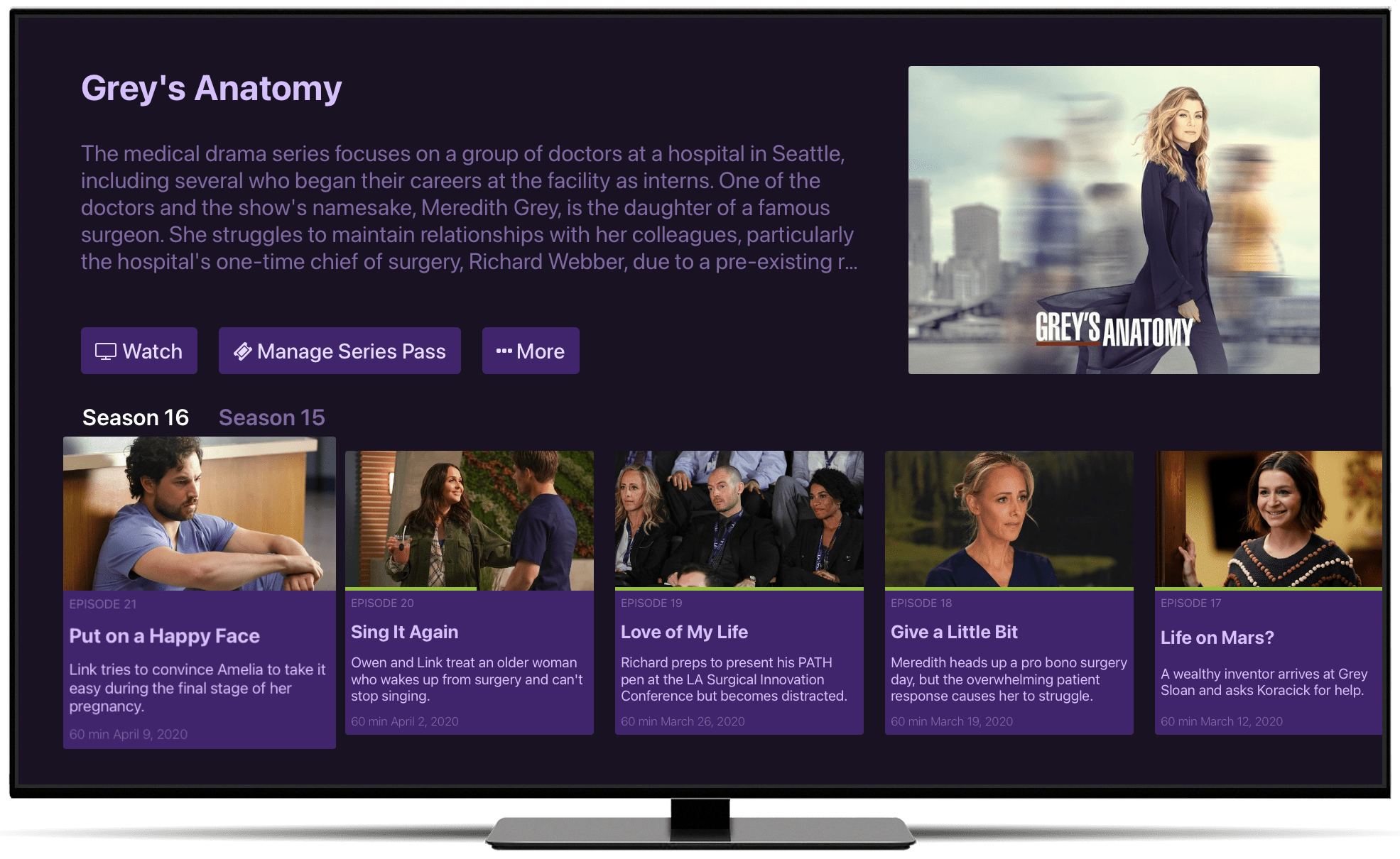 Get features the whole family will love.
Instantly set up a whole home DVR.
Sign in with your existing provider to use its channels.
Watch TV on your device while away from home.
First 30 days free
$8 per month or $80 a year