Live TV & DVR
Watch and record your favorite programs from every TV and device. From your living room, second home, hotel room, or even on your commute, Channels delivers a unified experience across all your TVs, devices, and streaming platforms.
Apple TV
iOS
Android
Fire TV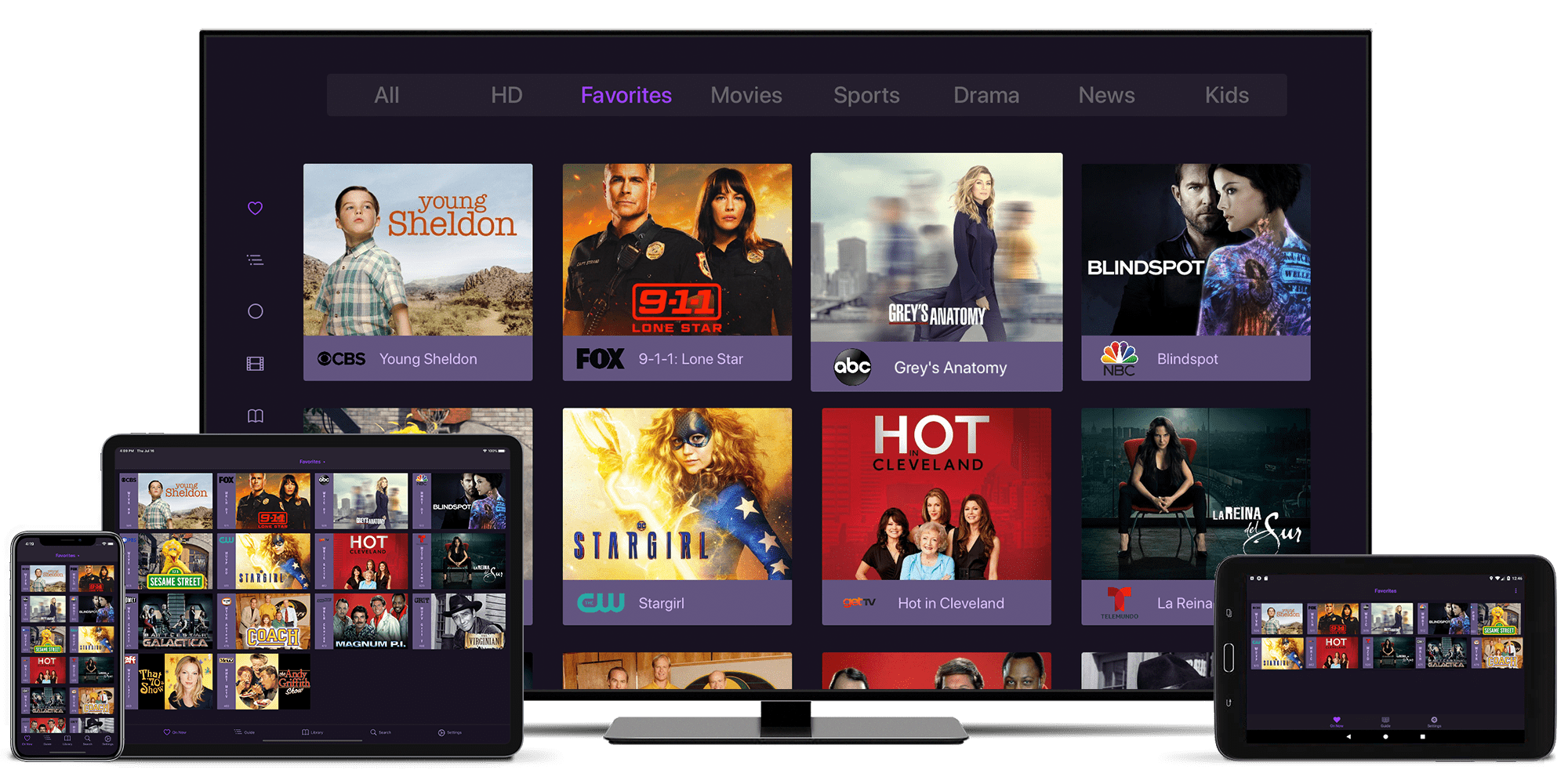 ---
Enjoy free over-the-air HD TV and cable TV shows.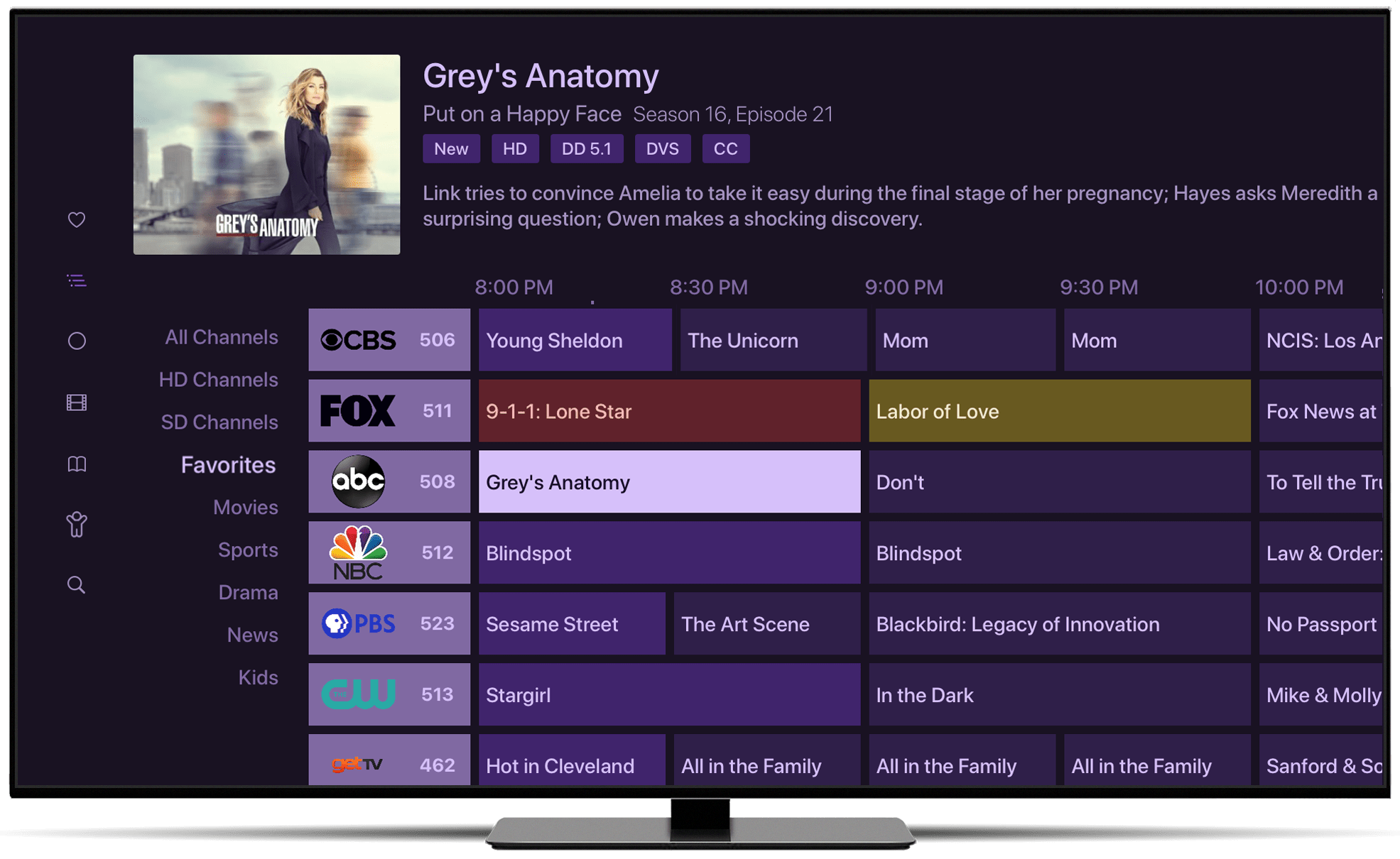 Add your source and watch real TV with ease. Flip channels, mark your favorites, search shows, and more.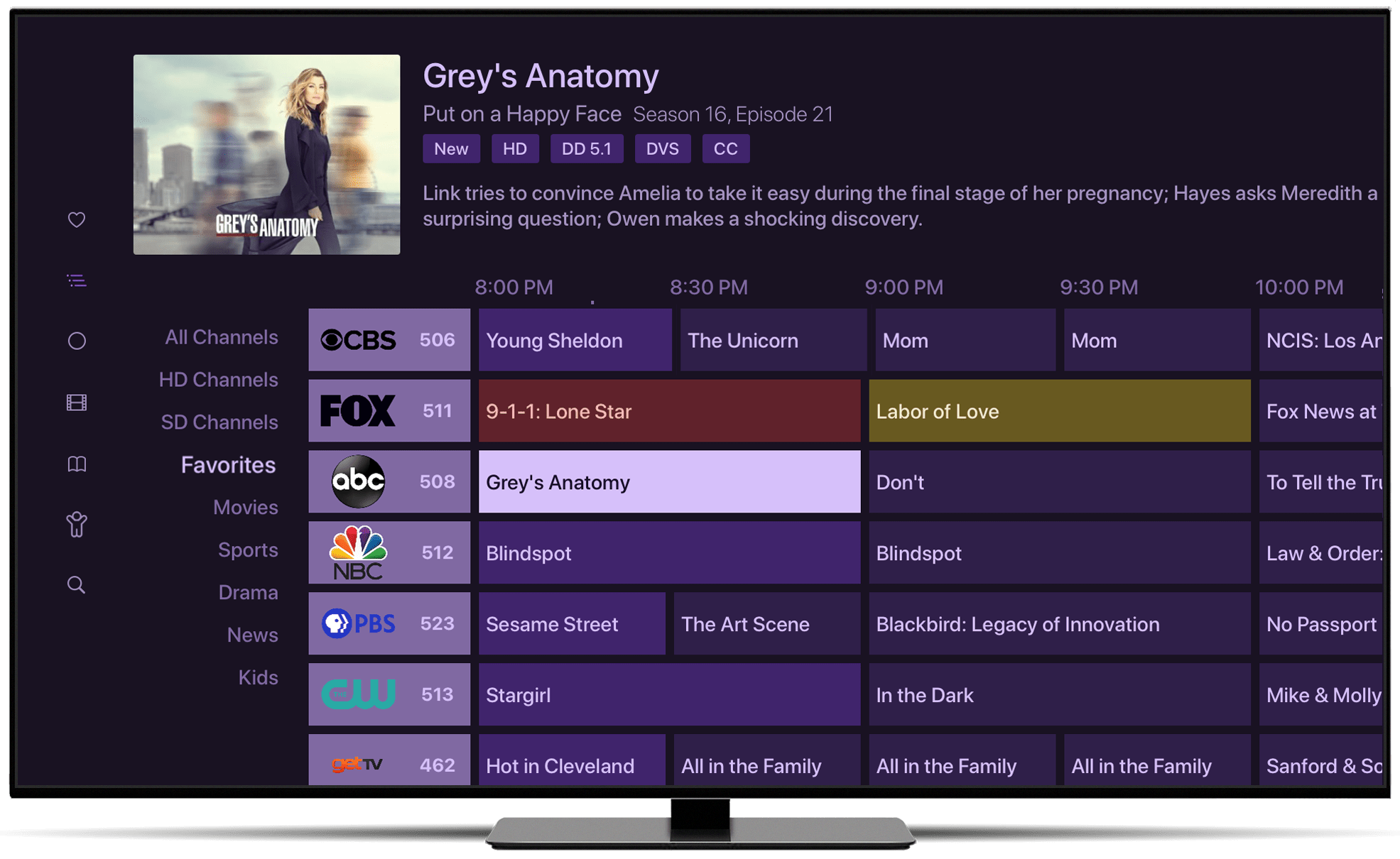 ---
Record your shows and never miss an episode.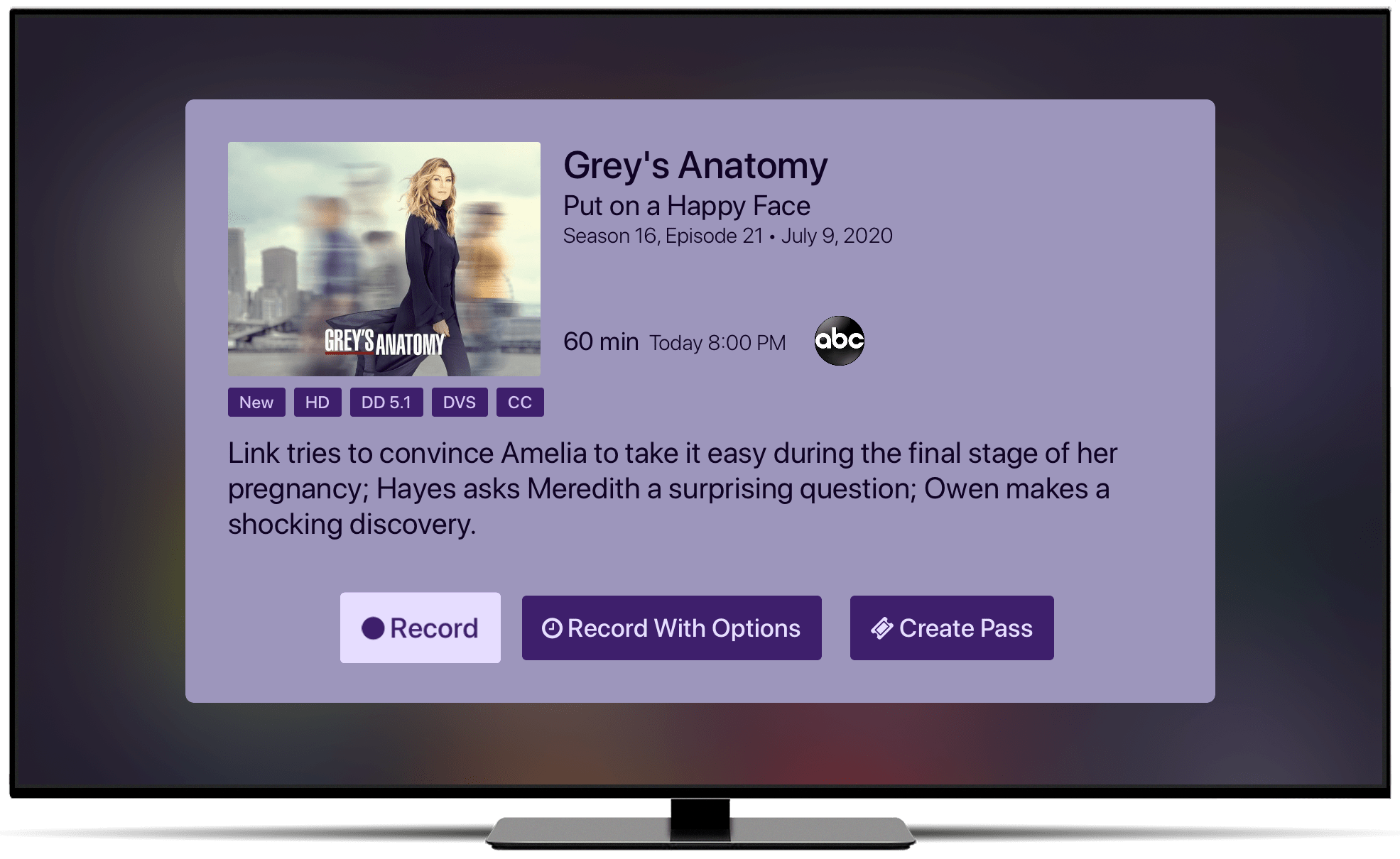 Record a show in progress. Set a pass to record all or just new episodes. Record all of the games for your favorite team. Channels has the DVR features you've been waiting for.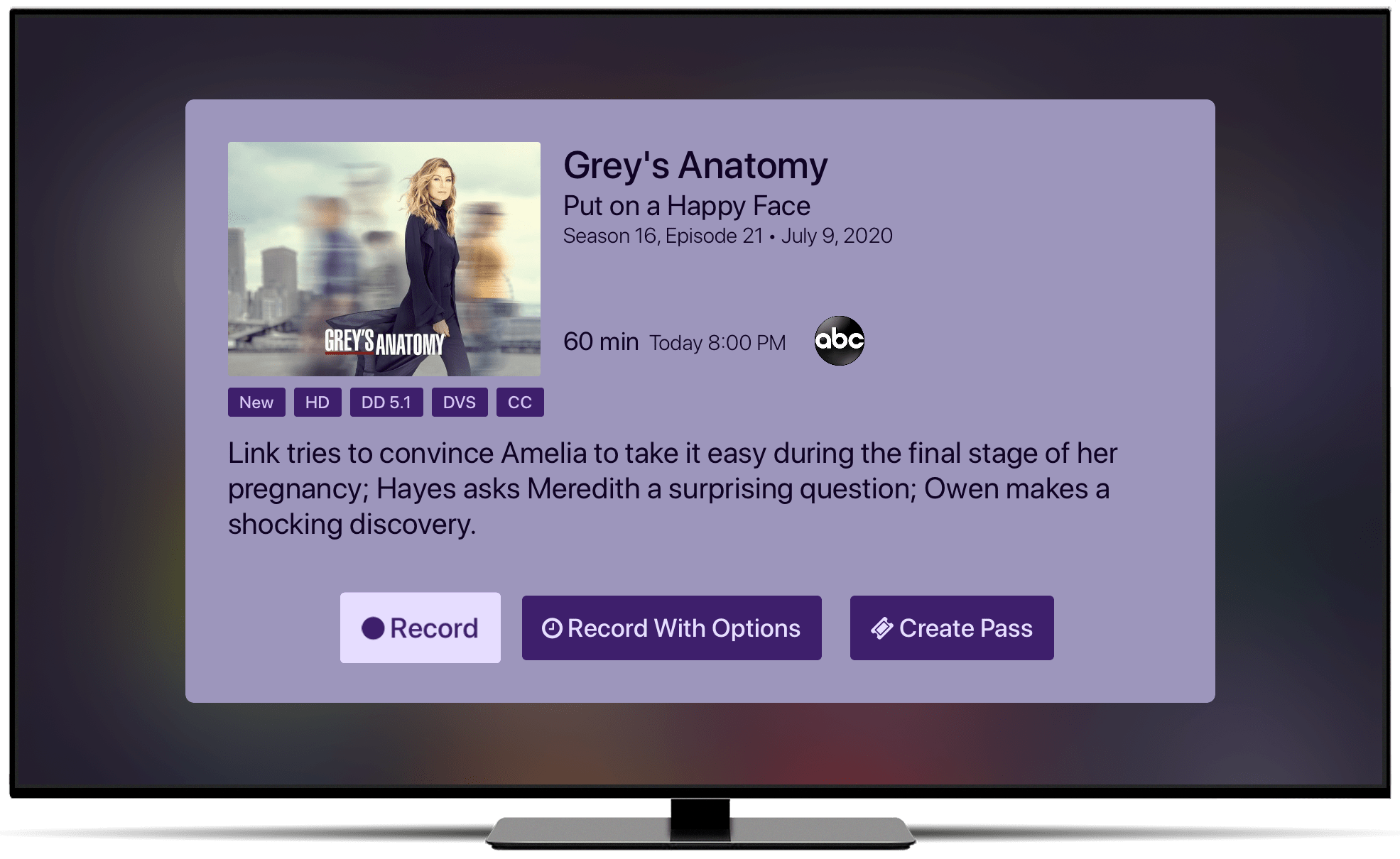 ---
Stream from home on any device while you are away.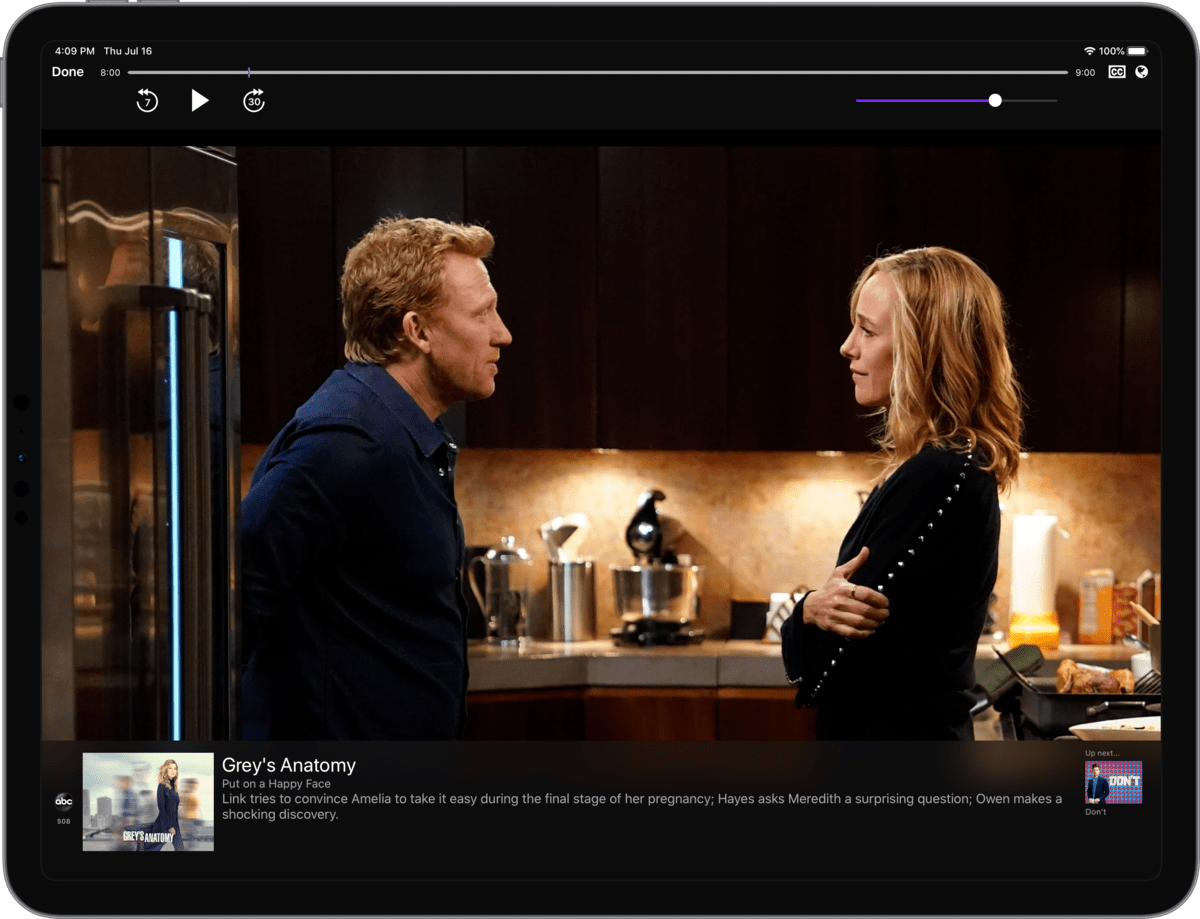 Catch up on your shows in your hotel room, stream from your vacation home, or download your shows directly to your device to watch them in Airplane Mode. Channels has world class streaming that lets you watch anywhere.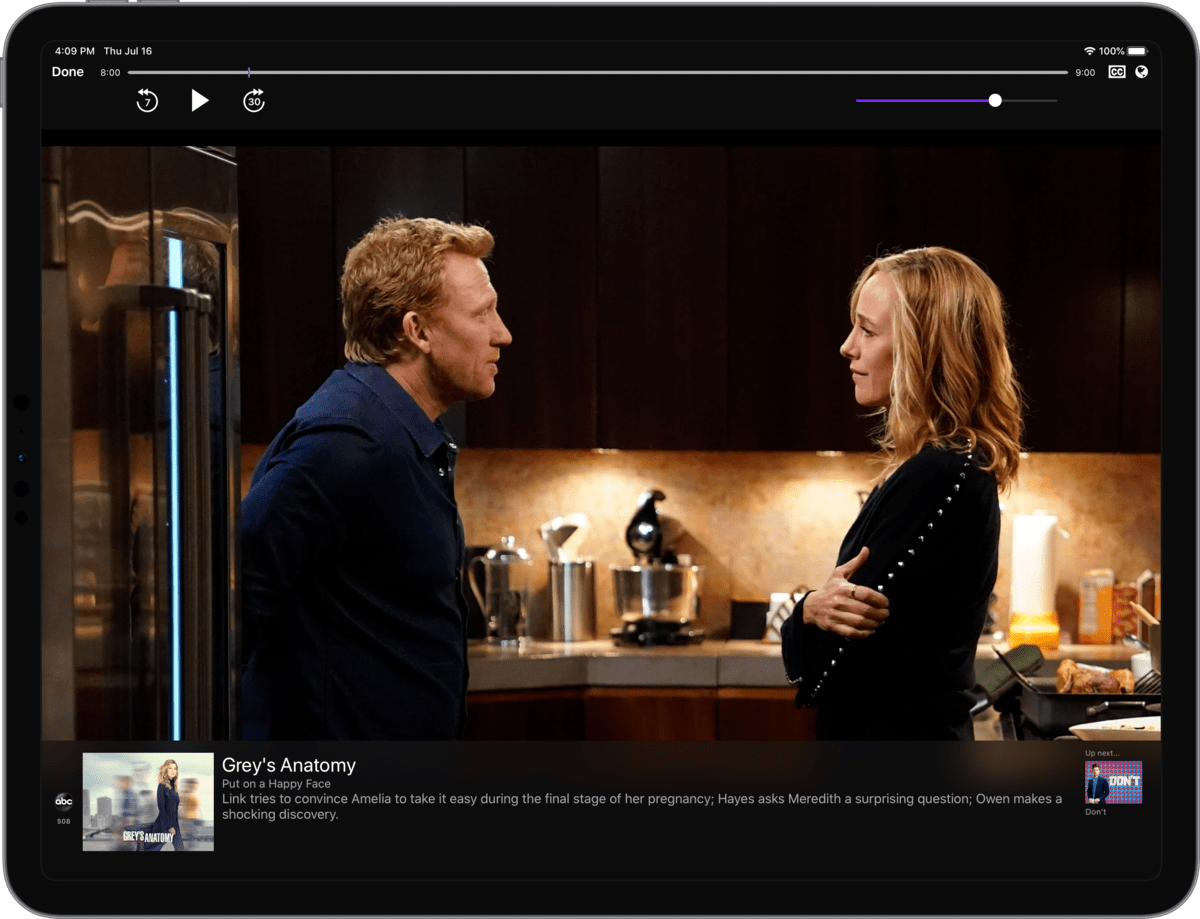 ---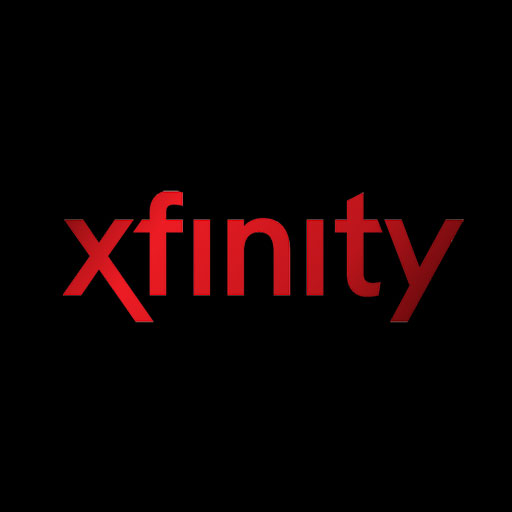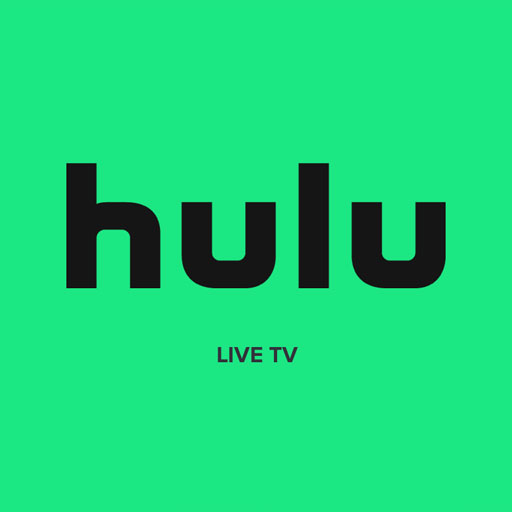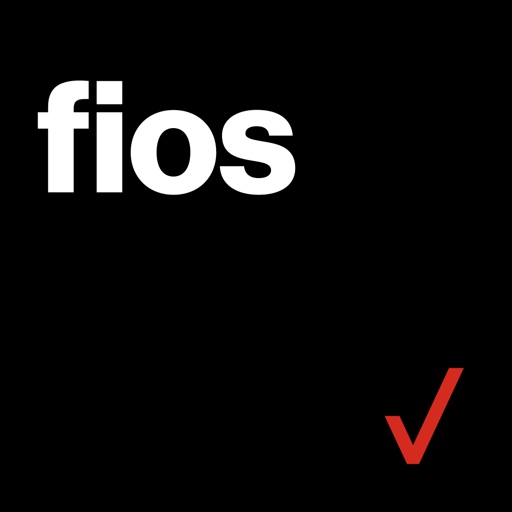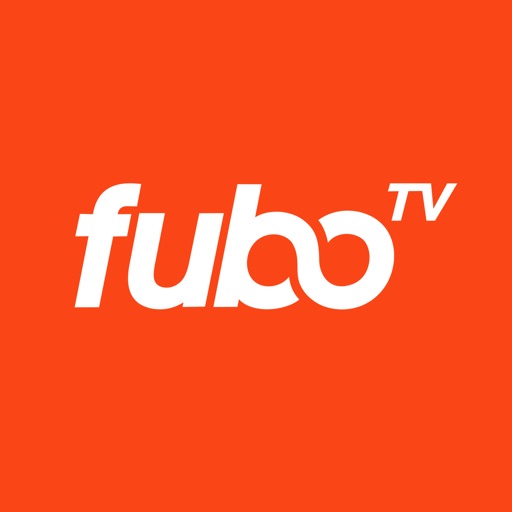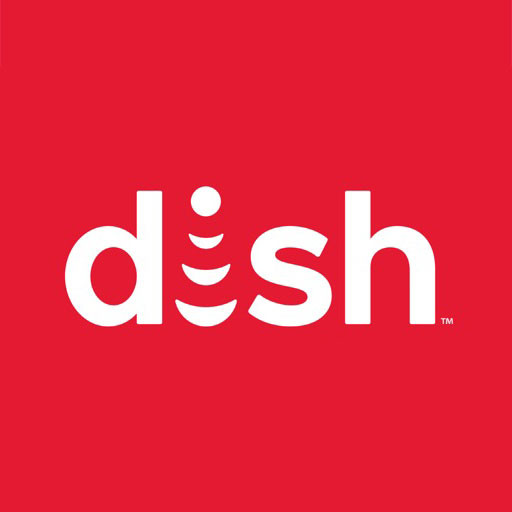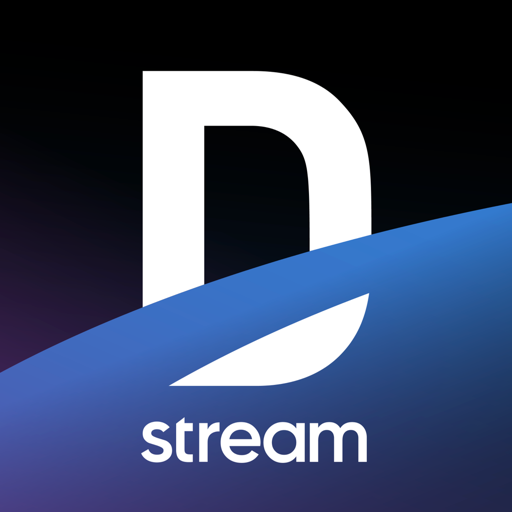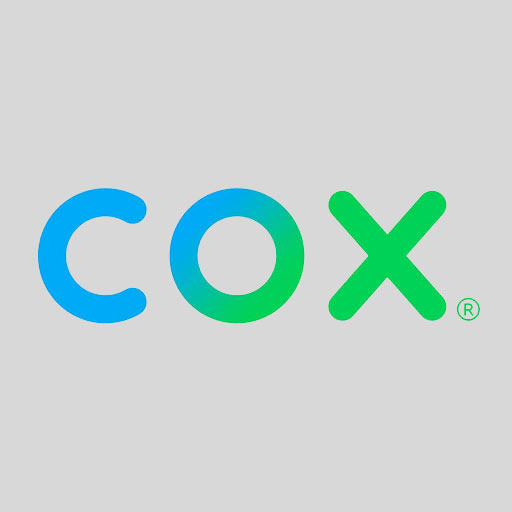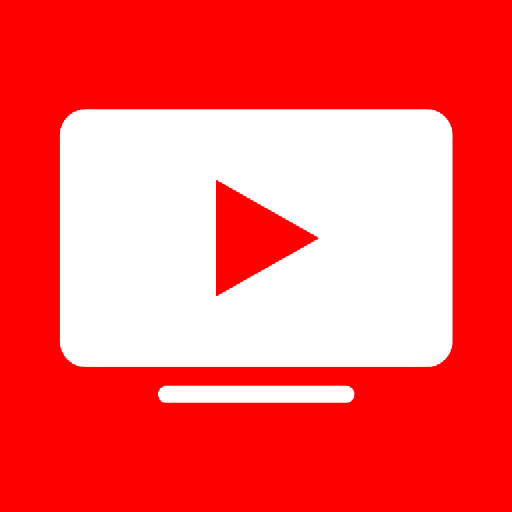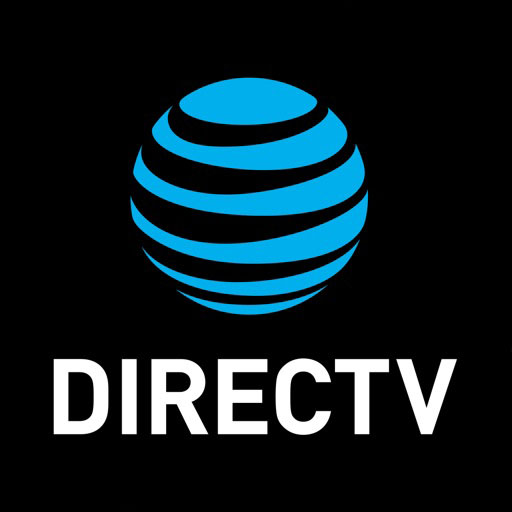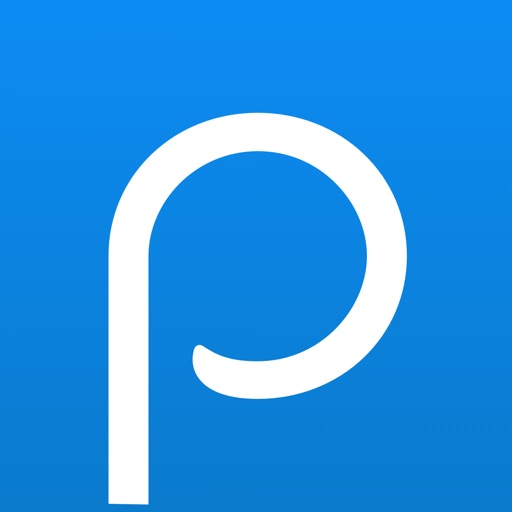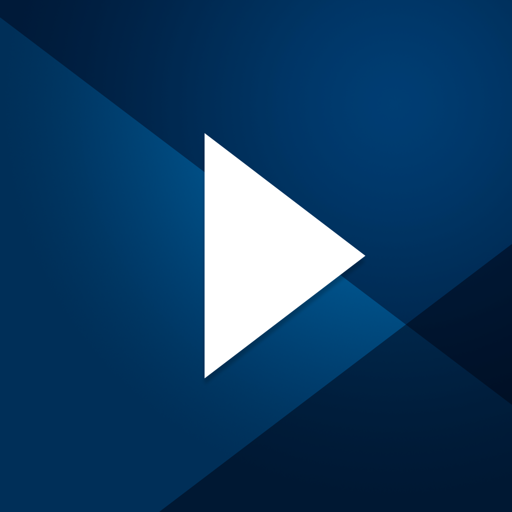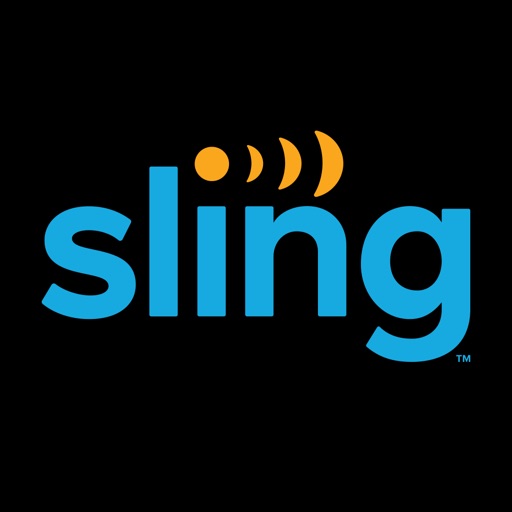 Use your existing provider to watch and record.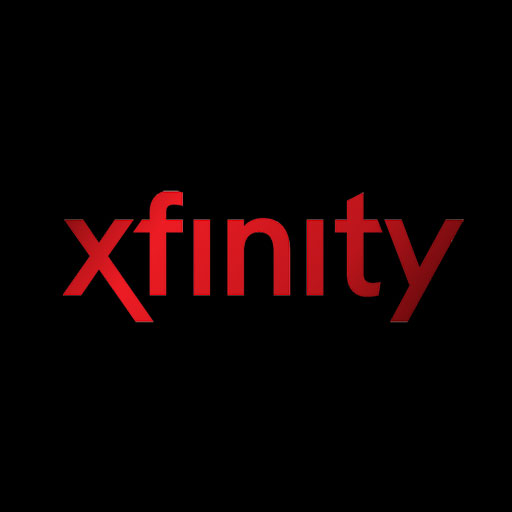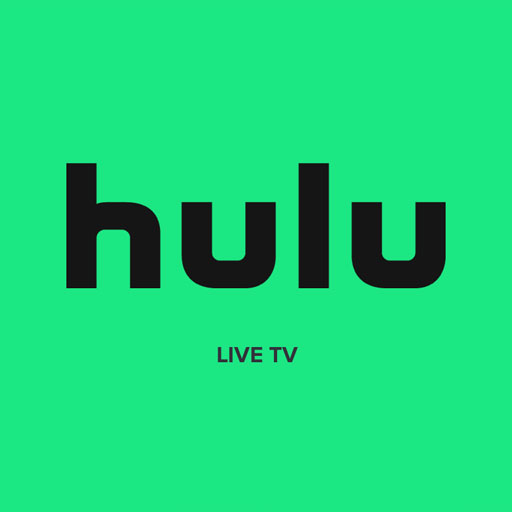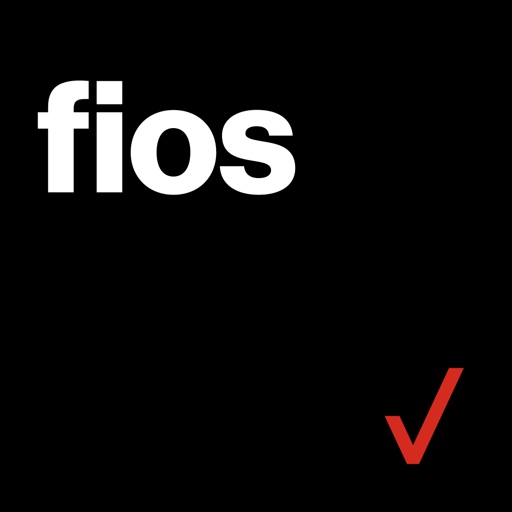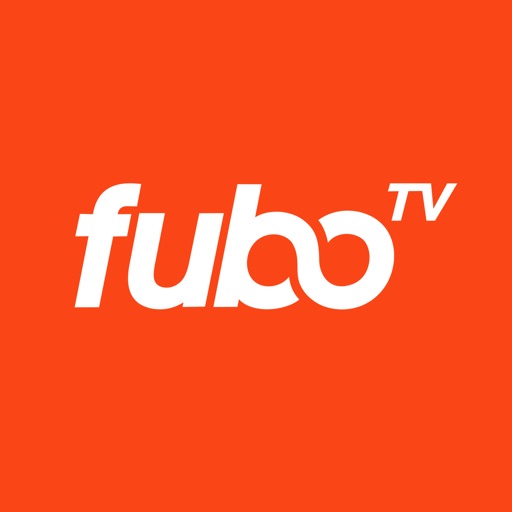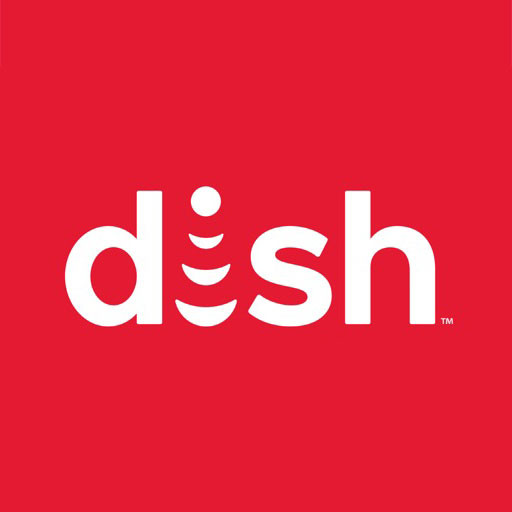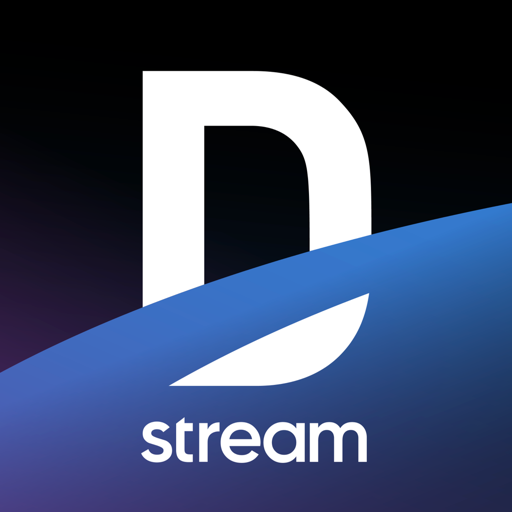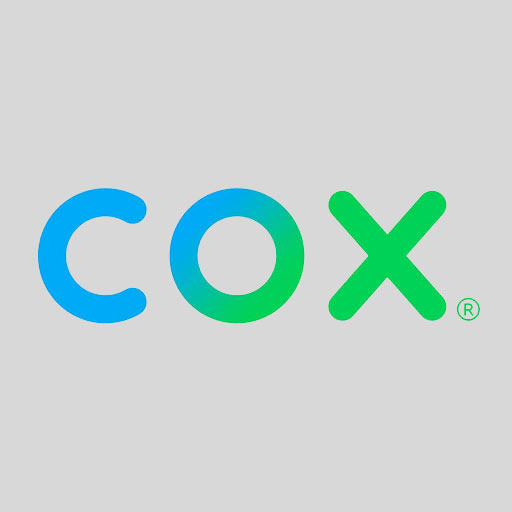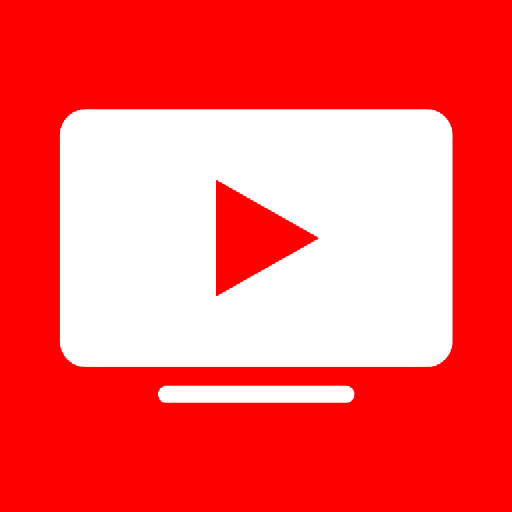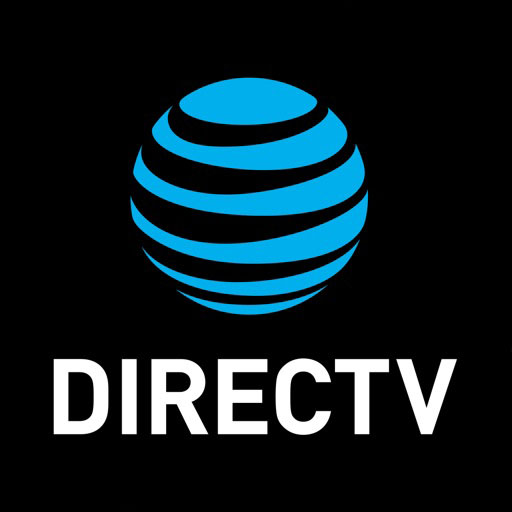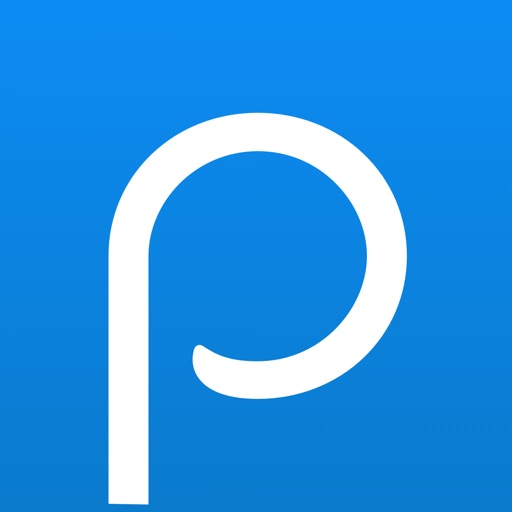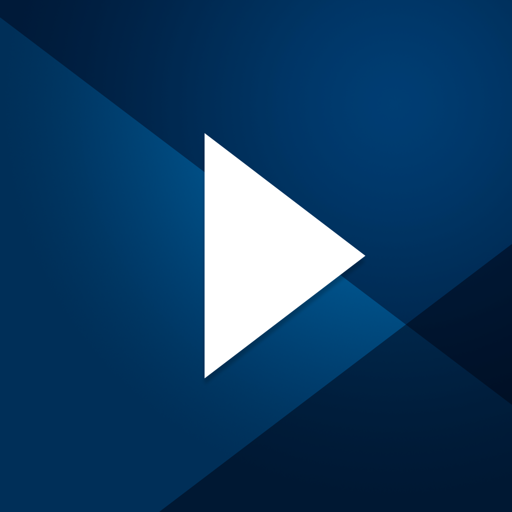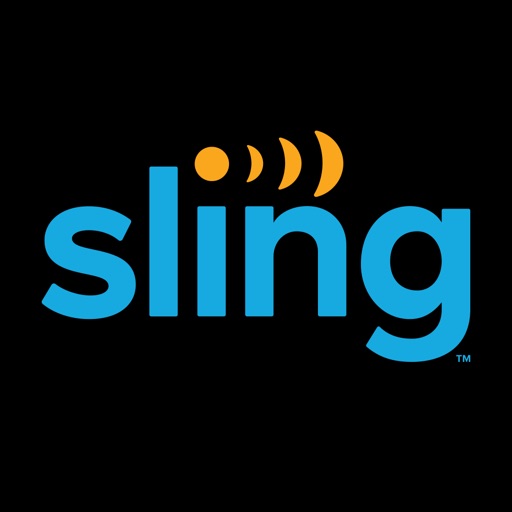 Sign in with with your existing provider to unite all of your streaming channels into a single guide. Watch and record all of your channels in a single app.
---
Import your existing recordings into your Channels library.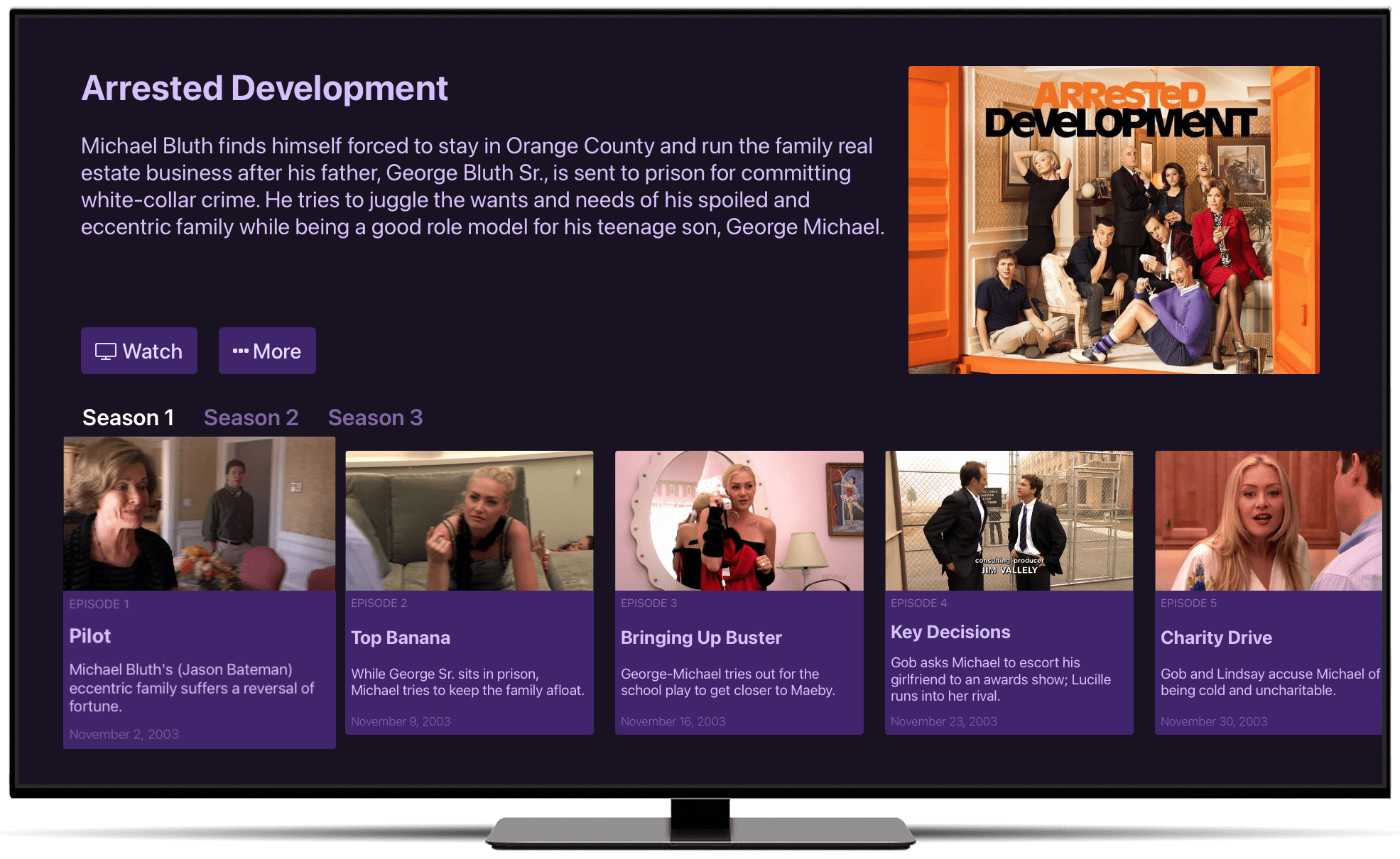 Select your movie, TV, or videos folder and Channels will add them to your library. Imported content appears in your library just like the rest of your recordings.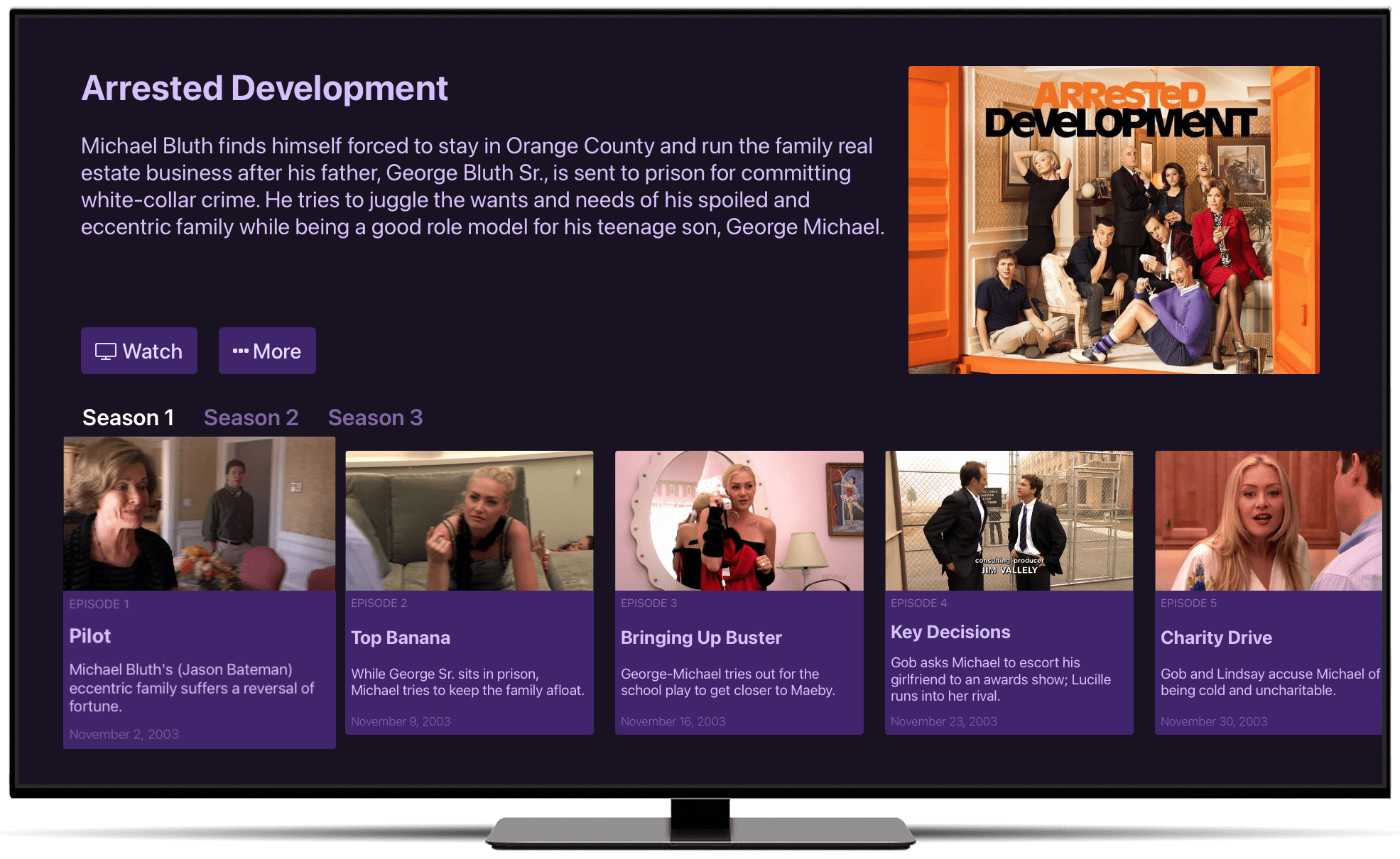 ---
Want to see what else Channels can do?